Just sent the following to support.
When there is WiFi or mobile network traffic, 2 arrows appear in the status bar which push other icons to the side for a second. This is distracting and looks like an UI error. Please reserve space in the status bar for these arrows so the icons won't move anymore, or add an option to disable these arrows. Thanks.
For context, this is the issue: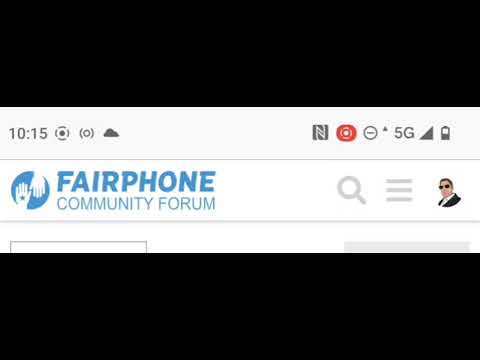 I'll update this thread when I have a response.