Hi,
after installing /e/OS and then LeOS I want to revert to FP OS (connected to Win10).
But in step 6 …
… the final information "Info: Done. The dev…" does not appear, the windows command prompt was just closed.
Now I can can restart only into recovery mode: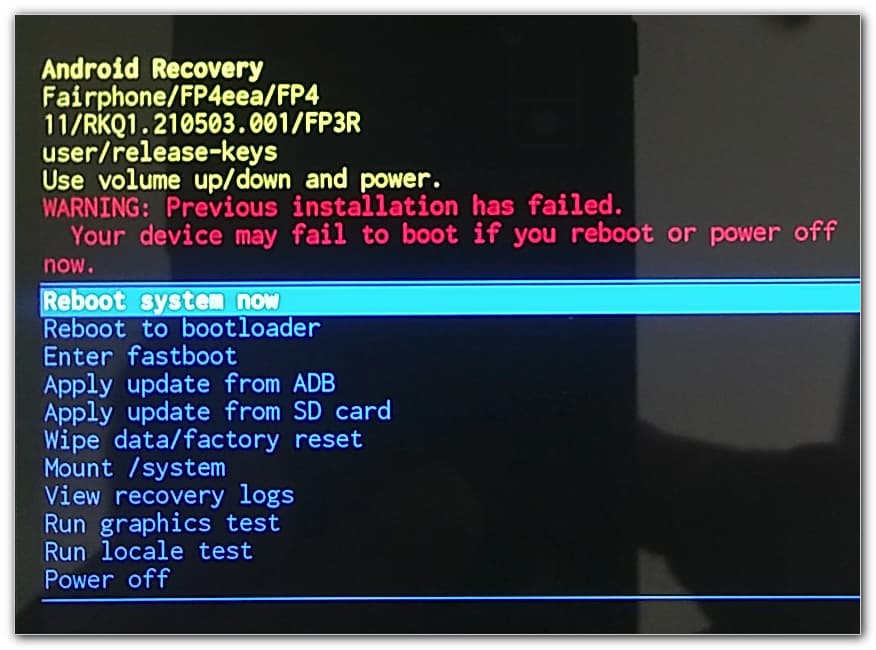 … and fastboot(d):

Any tip to jump into bed?

Thanks!
webaschtl