Hey all,
Hope this finds you well in these insane times.
Problem:
Waves of rippling, black lines that appear in photos sometimes!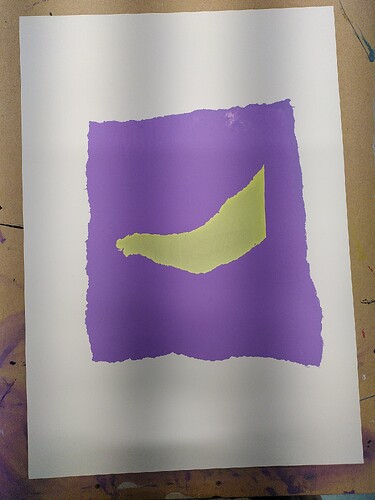 I've had my 3+ for a good while now, and it's been through a lot.

Do any of you clever folks know if replacing the camera module would fix this irregular issue?
Best wishes,
Hoots