Hello Fairphone users
I recently upgraded my FP2 to the new Android 6.0.1 release. In general, the process ran flawlessly.
The following behaviour is new: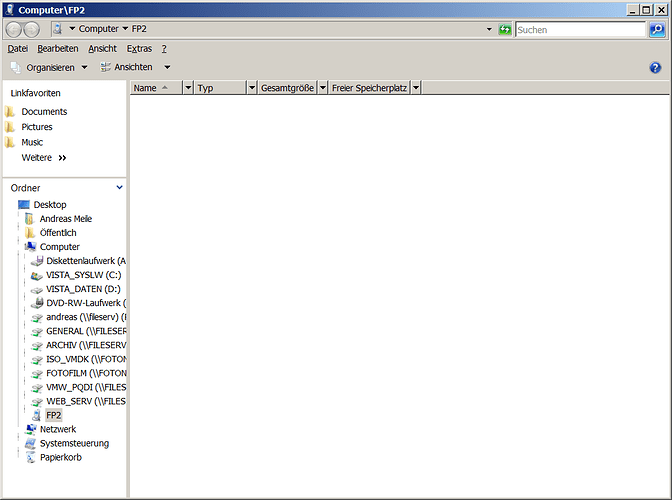 i.e. the device itself appears but shows an empty window only. On Android 5.1, I just had to unlock the phone to allow access the USB file transfer (MTP). This not longer works after the upgrade.
It's to mention that this happens with any Windows version, even on Windows 10.
Current temporary workaround is the use of the MyPhoneExplorer app via WLAN (thanks to Franz Josef Wechselberger for this great app!).
It would be fine, when this behaviour could be fixed with the next Fairphone update.