Hello fellow forumlings
Details:
FP2
Camera V2
FPOOS 18.04.1
Standard camera app.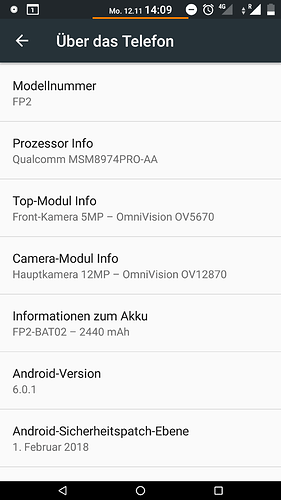 I am in Thailand at the Moment and today I have tried to use the selfie cam. Maybe for the first time in 2.5 years since I have this phone.
To say the least, the pictures are a bit… on the dark side:
Front Cam:

Selfie Cam, same sujet:

I have not found any brightness settings to adjust. Am I doing something wrong?