Hi all!
I dropped my FF3 from my guitar amplifier today (30 cm?) onto the wooden floor onto one of the phone's corners. The phone froze - I was in the middle of tuning my guitar with it - and I thought I'd reboot and should be set, but since then, I get only colorful pixel salad when booting.
I haven't tried dis- and reassembling so far, I am ATM away from home and don't have my tiny No. 00 screw driver. I will try that on the weekend in'shallah.
Apart from that, what can I do to access my data? The phone vibrates when turned on, and after a while shows up in ADB, but unfortunately my computer is unauthorized to access it. I can't authorize it with the screen garbled like it is. The phone runs the stock OS and recovery (is the standard boot loader considered a "recovery"?)
Luckily I had my pictures and videos on a microSD, but I would very much like to also get my password stores, message histories etc…
From the picture - can anyone guess whether this is a display or a mainboard problem? If the latter, do I stand any chance to get back my data without a (probably very costly) professional recovery service?
Thank you very much! Take care,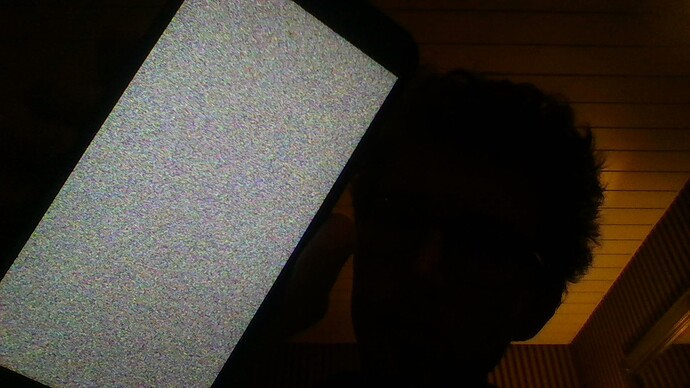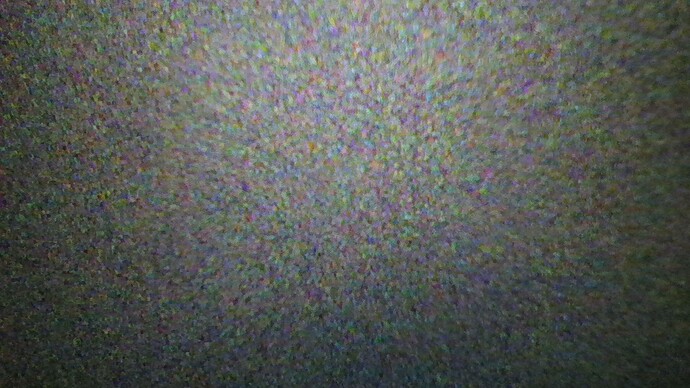 Florian