Let's see what happens…
Above all, what they ultimately take on board for a manufacturer, what the support looks like and the service life…
How sustainable the thing will be in the end.
Basically a good thing, because it offers an alternative.
Moved your post about the Simple mobile phone to this section
I guess sustainabilty will not be their focus and more an alternative to the Volla Phone?
May be of some interest, clearly to you, but sadly my focus is on Fairtrade and I don't even consider that to be 'good' ~ just spreading the privaledge to the poorer to be able to be as bad a consumer as me.
If people have the money they will spend it if they don't they won't. What they spend it on is of a secondary concern.
But as you indicate interesting for the 'privacy' focused.
All the best
Fun read beating DRM, even if they're supposedly "good for the environment cuz recycling" which is in this case, bollocks.
iFixit is becoming an official reseller of Google Pixel spare parts and Google Pixel repair kits (from Pixel 2 till latest) Google Pixel – iFixit Store
This is a big win for right to repair movement, also for infosec community since Google Pixel smartphones have a good security track record.
Linus Tech Tips tested Apples Self Repair service.Conclusion: its cheaper to let Apple repair it or buy a new SE.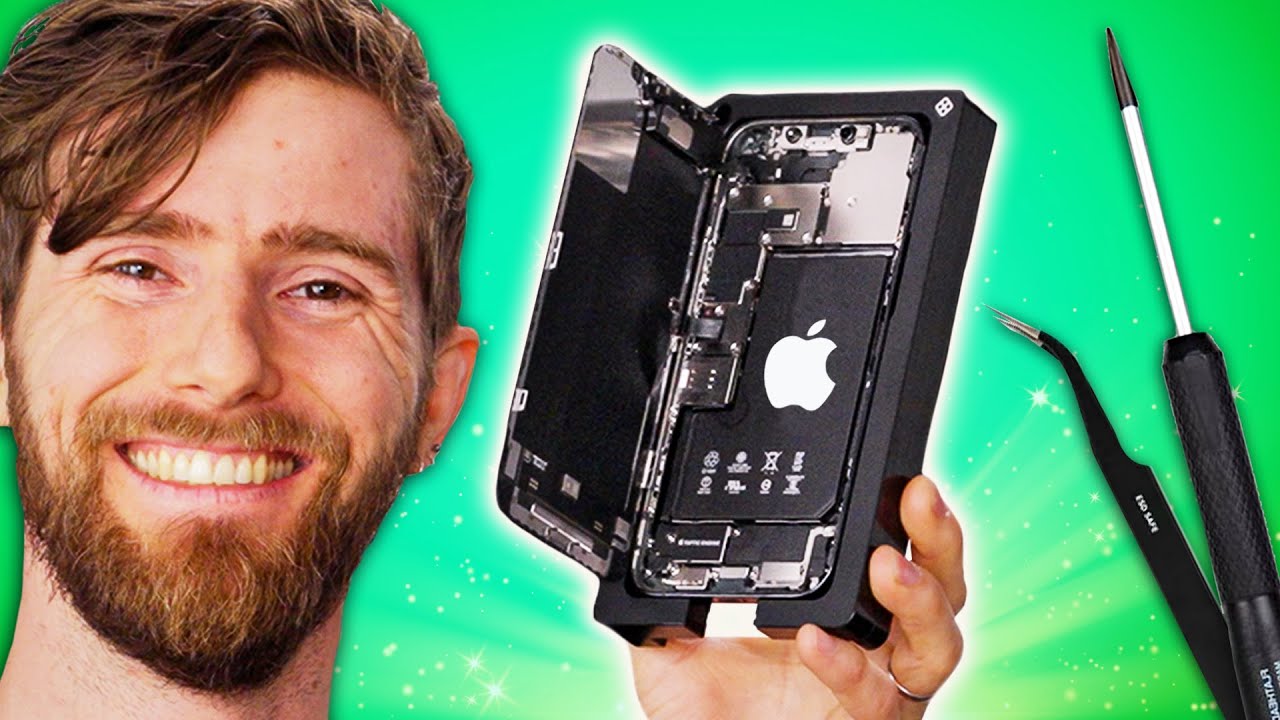 Glitter nail polish
the bad news: service costs 200 USD.
Similar methods analyzed:
https://dys2p.com/en/2021-12-tamper-evident-protection.html
App to compare:
Anti-Tamper Techniques by Elena Dubrova of Royal Institute of Technology, Stockholm, Sweden
That´s exactly what you´d expect from Apple.
Summary:
People, who want to throw way to much money at an a…hole company, are buying Apple products!
A bit rude to people and fruit
and there alternate holes to fill and fields to cultivate, but ultimately each of us can climb out only to find or make another to fall in.

I love this idea so much!
It's actually not an article but a project that provides a single installer to flash different alternate OSes on smartphones.
From a quick reading it supports FP2 and FP3 and at least Lineage and /e/.
It does come with this warning though
Warning: This application is currently in early alpha state, so use at your own risk! I take no responsibility for bricked devices or dead SD cards.
In the German counterpart to this topic attention was brought to the following …
Well, at some point this was to be expected. However, I do think that seven years is indeed a very good result, considering many vendors don't even provide more than 1-2 years of updates.
I guess they need the resources still working on the FP2 for other "projects", so its a bit sad, still completely understandable.