Hey everyone,
I have a Fairphone 3 that has "snow" as display now: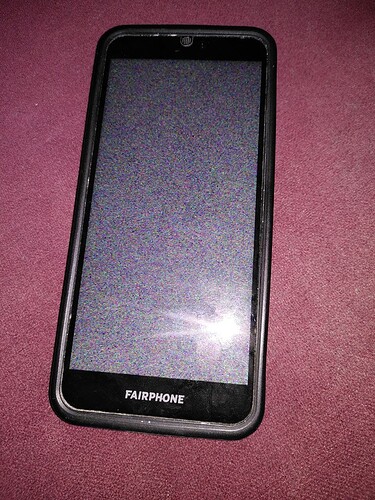 So, logically, I figured it was probably just some connection getting loose.
Sadly, I'm not managing to unscrew everything, as some screws are stripped so much I can't get any grip on them:
Does anyone have any tip as to how I'll get this open so I can reconnect the display? Sadly warranty expired about 2 months ago on this phone so I want to not send it in without trying the basics myself first for cost reasons.