My screen walks away (see addition) just when I am using my phone. It happens very often. It irritates me. I have looked to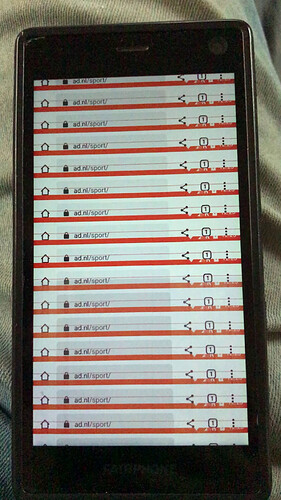 the troubleshooter and contacted Fairphone. They say I need to send my phone so they can repaire it.
When I push roughly on my screen several times I fix the problem for a while.
Hopefully you can help me. Can I clean something in my phone? Or repair something? Or can I do something else tot fix it? I hope is. Otherwise I need to replace my phone.