Hi,
after 13 seconds in this video of Fairphone about setting up an eSIM …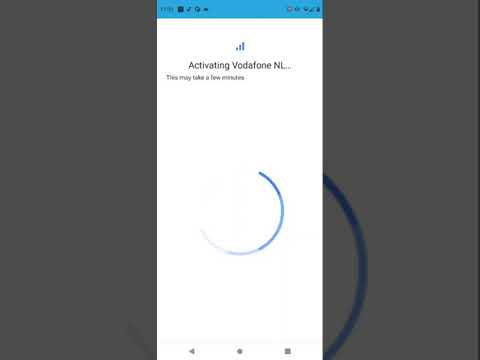 … there appears the Google logo.
Question: can I use eSIM only if I have Google or its Services installed?
Because I am using a Google free CustomROM, but want to use both SIMs: physically and eSIM.
Thanks!
webaschtl