Selling a Fairphone 2 from Leiden, NL. In good, working condition. Red back cover. Battery replaced in March 2020. (Reason for selling: moved on to FP3 because of general FP2 performance issues.)
Asking price EUR 120,-, excluding shipping.
Please contact me via DM if you're interested.
Photo(s)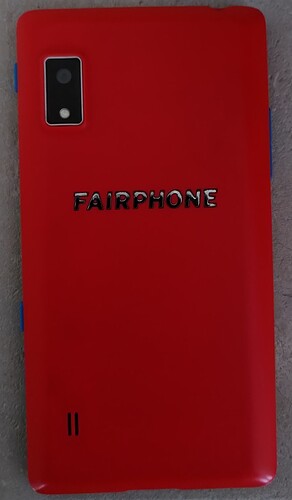 (Last photo serves as a proof of working condition at the time of writing.)
---
NB: If you are interested and want to send a direct message, please check #how-to-dm.
Be aware, that cross-border shipment of batteries outside a phone is virtually impossible for individuals.