What product(s) are you offering?
FP2 "New Life edition" in very good condition, with:
upgraded main and front camera modules (12 and 5 Mpx),
a recent battery change (new battery ordered 6 months ago so still under warranty, and really swapped for good approximately 3 months ago),
bottom module working very well, bought less than two years ago so still under warranty, plus an extra brand new bottom module available if needed,
perfectly working screen (which is still protected with a plastic protective screen), as well as all the other modules,
an indigo slim case (with some small bumps on the corners, including one tiny crack in one of the bottom ones, but in the shop, you can order a brand new cover for 1€+shipping with code FPX7NL, valid until December 31st, 2021 - T&C's apply).
Perfectly working, with the exception of some occasional sluggishness or random reboots, but as it will be reset to factory settings, these can be considered solved.
At what price are you willing to sell or give it/them (for free/fixed/negotiable)?
150€ + shipping costs, might be reasonably negotiated.
From where would you be shipping (country or city)?
France
Photo(s) of the product(s) (if it is a phone, please include a photo of the phone switched on displaying the current date):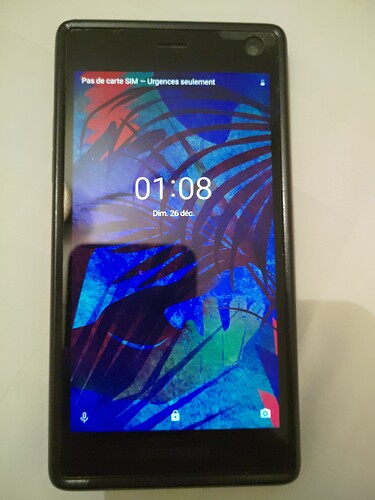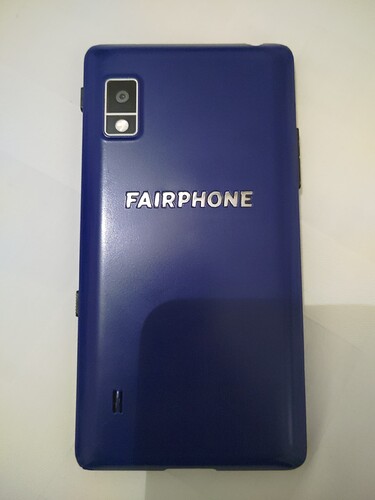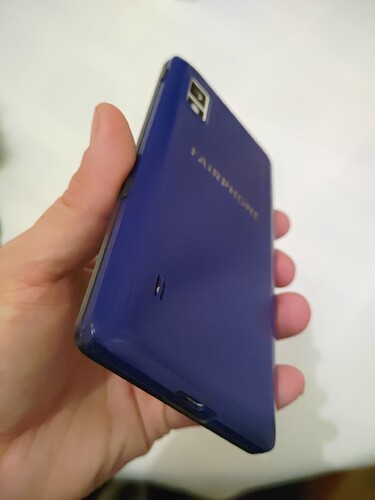 ---
NB: If you are interested and want to send a direct message, please check #how-to-dm.
Be aware, that cross-border shipment of batteries outside a phone is virtually impossible for individuals.