Hello,
I am selling my Fairphone 2 - 32GB.
Ordered in October 2016 and so still under a 2-year warranty until October 2018.
Comes with an indigo case and in fantastic condition. EDIT: The battery could do with replacing, so I have brought down the price to reflect this.
Please contact me for more details.
Price : 350€ including postage or nearest offer. I am in the UK and can send the phone anywhere via secure recorded delivery.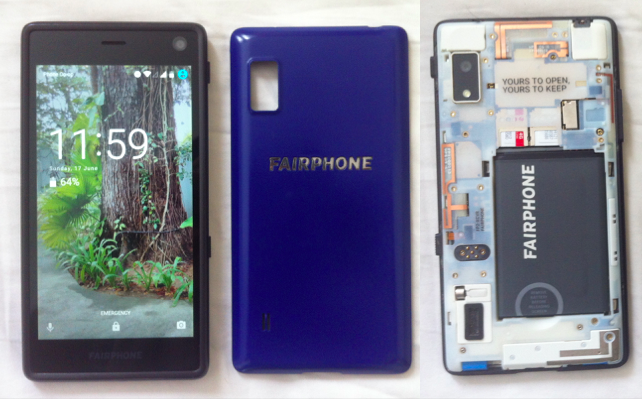 ---
Comments are closed on this topic. If interested, please contact me in a personal message.