This post in: Deutsch, Español, Francais, Italiano, Nederlands
Hey folks!
So i arrived to a moment when i have to sell my FP2 after many great months of using it.
The phone is in excellent condition, i'm a very careful person & never broke any part/screen. Also used to clean the phone regularly. Touchscreen does not have any visible scratches. Phone is located in Moscow, Russia with original packaging. Once you get it, IMEI will be re-registered to your account.
There were two replacements under warranty: screen module (completely, after defective touch function), and case (broken one replaced by a new white slim case). The phone is no longer under warranty, but works well.
What you get:
Fairphone FP2 (factory settings)
Complete original packaging (with printed original order details)
Free 32 Gb microSD card
Free charger cable
Free tracking 1st class shipping from a central post unit
(you're not getting the cat, sorry! )
For the price: 450€
Paypal or bank transfer acceptable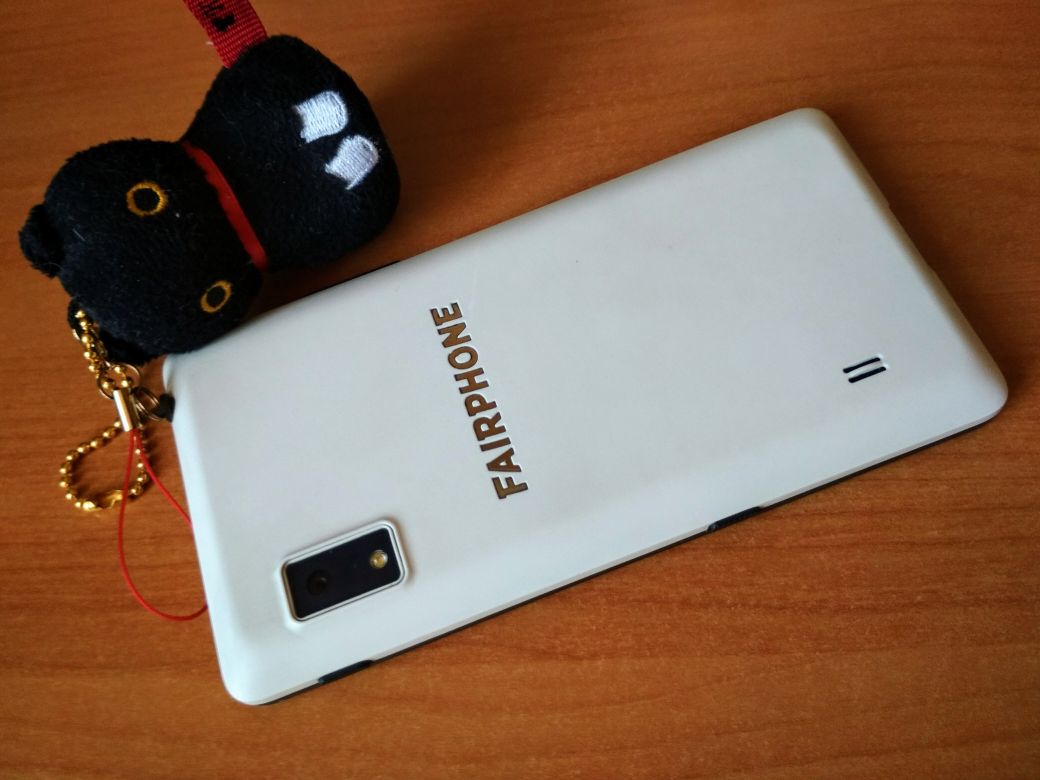 I'm also selling my FP1U, but that will be a separate thread later on.
Any info, contact me here on forums
Roman
---
Comments are closed on this topic. If interested, please contact me in a personal message.!