Fairphone 3, September 2019 with upgrades November 2020
Fairphone 3 in good working condition for sale. Upgraded with new camera and top module. Originally purchased via the Phone Coop. Has not been used for the last year but I have now erased all data and phone is ready for a new life. £120 including postage in the UK.
From UK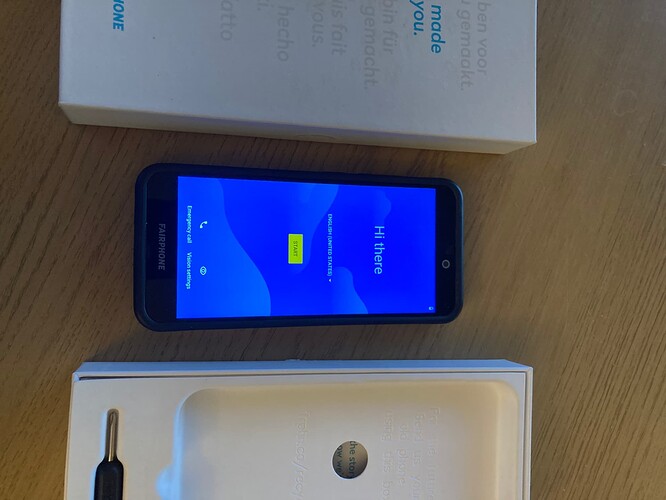 ---
NB: To be able to send a direct message to the user, you will need to reach trust level 1 by entering/opening at least 5 topics, reading at least 30 posts and spending a total of 10 minutes reading posts.
Be aware, that cross-border shipment of batteries outside a phone is virtually impossible for individuals.