What product(s) are you offering?
[Sold] I am selling my fully functional FP2 (upgraded cameras) from 2017 with Lineage OS 18.1 (Android 11) and Google Pico services. Price is 80 EUR + shipping from Germany.
I am selling my spare parts also:
bricked FP2 (broken core module), all other modules (upgrades cameras) are working. I tested it with my working FP2. Price is 50 EUR + shipping
Display module: 25 EUR + shipping
[Sold] working bottom module: 20 EUR + shipping

(Once you have sold your product, please add [SOLD] in front of the topic name or ask one of the community moderators to do it for you)
Photo(s) of the product(s) (if it is a phone, please include a photo of the phone switched on displaying the current date):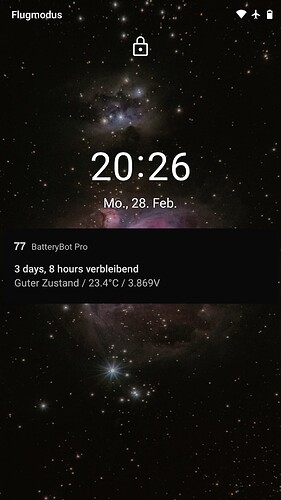 Other, remarks:
---
NB: If you are interested and want to send a direct message, please check #how-to-dm.
Be aware, that cross-border shipment of batteries outside a phone is virtually impossible for individuals.