Hello everyone,
Want to get a feel of having/using a Pixel device on your FP3? Or, want to experience an early release of Fairphone's stock Android 12.1?
This ROM is definitely for you then.
PixelExperience is a custom ROM that aims at offering a Pixel like feel on a non-Pixel device with no additional features unlike other ROMs out there.
Screenshots: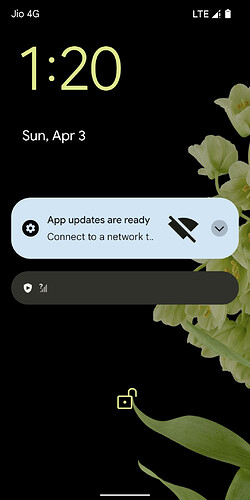 PS: This is purely for Google apps users. This ROM by default has the basic set of GApps extracted from PIXEL device.
Download: LINK
Looking forward to community's feedback and comments.
Thanks,
TeamB58.