Hello !
I have bought a FP2 to have spare parts as mine have screen pb.
The one I have bought does not receive well (worse than mine), so I suppose there is a pb with antenna.
Do you have some advice to change antenna ? Is this this part I have to change ?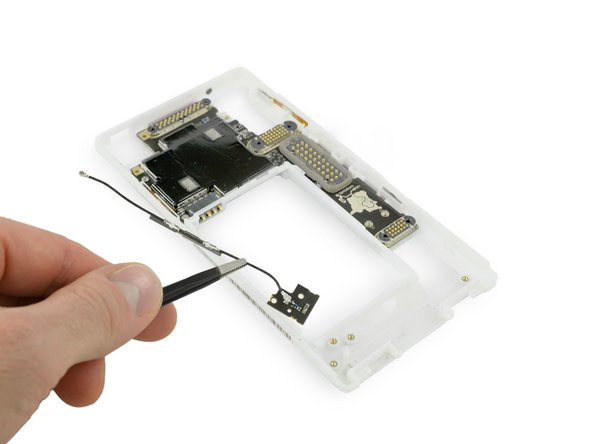 Thanks for your help !
Jonathan