Since you're talking about missing spaces: Do you have the operator name cut off in the lock screen like it is visible in this photo (not my phone)?
https://www.amazon.fr/portal/customer-reviews/mobile-media-feed/B0CHVS8CTB/ref=cm_cr_dp_ma_crsl_img?ie=UTF8&imageExtension=jpg&physicalId=61vDRXQt1lL&reviewId=R26I8Q0TLCJTFY
I do have this, too, but a screenshot doesn't show this properly because it doesn't really have the rounded edges. But if you watch this screenshot on an FP5 in fullscreen mode you'll see the first letter disappear in the edge: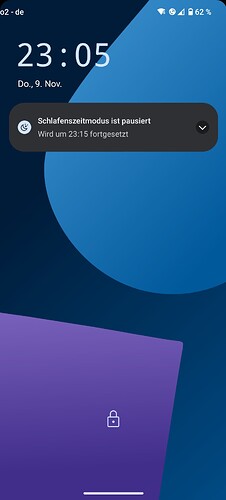 Fairphone support asked me to try a factory reset and added that this would be necessary anyway if the phone would have to be sent to the repair center… I'm pretty sure this is a simple cosmetic bug, nothing for the repair center. Looks like the software doesn't know exactly where the rounded corners kick in.