Hello,
i got a few problems:
The biggest one is that the left and right side of the Display dont react to touch and some little parts too.In the picture you can see how far i can get.And i got the Crazy touch inputs too. I tried the Settings > Accessibility thing but it doesnt helped.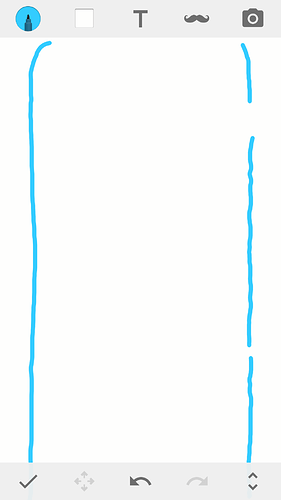 My fairphone is getting very hot if i playing a game, is this normal?
The ''System UI'' is sometimes crashing, ''System UI stopped working''.
I searched in the forum for the display/touch issue but can't find something helpful. Should i contact the support?
Thanks for the answers.