I love this idea so much!
It's actually not an article but a project that provides a single installer to flash different alternate OSes on smartphones.
From a quick reading it supports FP2 and FP3 and at least Lineage and /e/.
It does come with this warning though
Warning: This application is currently in early alpha state, so use at your own risk! I take no responsibility for bricked devices or dead SD cards.
In the German counterpart to this topic attention was brought to the following …
Well, at some point this was to be expected. However, I do think that seven years is indeed a very good result, considering many vendors don't even provide more than 1-2 years of updates.
I guess they need the resources still working on the FP2 for other "projects", so its a bit sad, still completely understandable.
If they would transfer the in-house software development from the Fairphone 2 to the Fairphone 5, it would be a win for the Fairphone 5 in my book.
How they go about issues and updates on the Fairphone 2 seems to me to work out better overall than the outsourcing done for the successors.
Rossmann has found comprehensive schematics for the Fairphone 4 on the Fairphone website, which he likes.
I wasn't aware of their existence, when were they uploaded? And is there something similar for the Fairphone 3?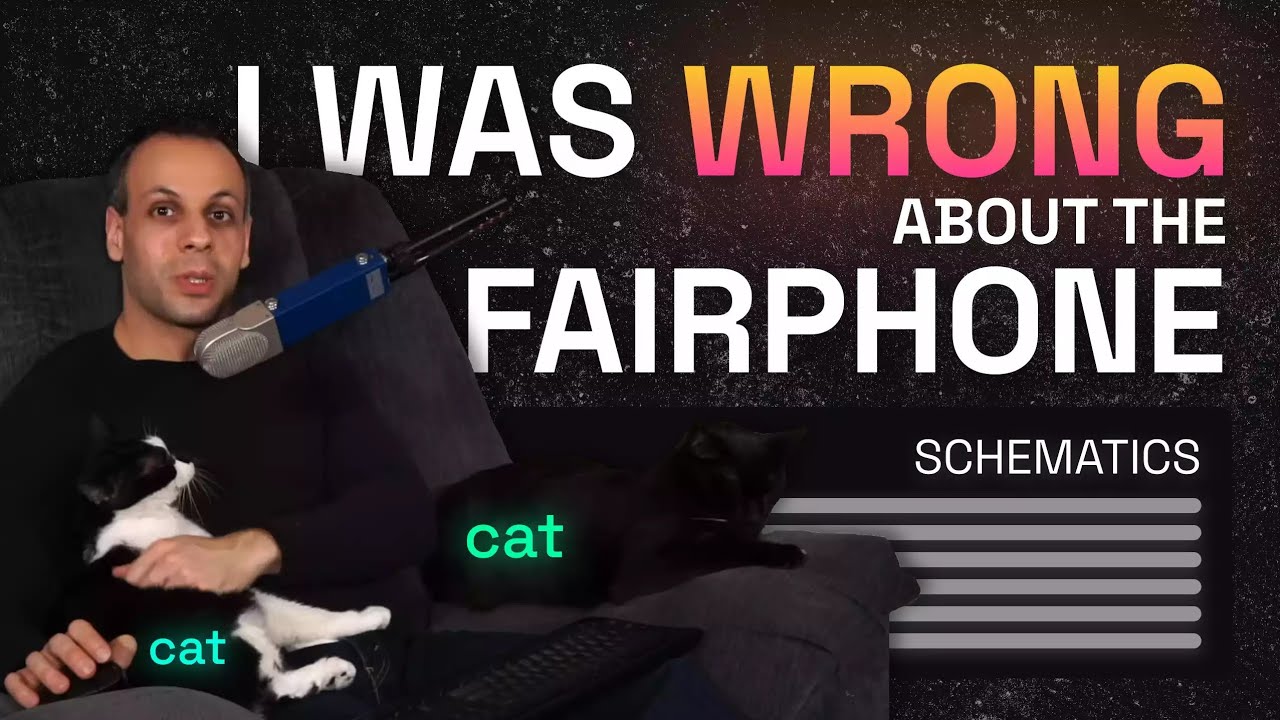 Might feel like it, but yeah, they didn't research that one very thoroughly, did they
This is a joke, or what?
It´s the best green phone just by promising improvements in the supply chain until 2030? And Apple is only "commited"

to do so but there are no guaranties whatever.
Jimi Hendrix ~ Life is but a joke as animal life is all about consuming other 'life' forms.
As for being a 'green' phone, well Fairphone have a speckled green which is a bit more honest.
The word sustainable and green only refer to the user's ability to sustain their consumption, it's all a hoax, and for most of the time each of us is a fool.
Fairphone receives €49 million investment
Press release (PDF, 2 pages) | Source (Twitter), screenshot below
Noud Tillemans is Fairphone's CFO
Now Fairphone has enough money to get two or three more employees for their support!
Only reason for the funding is that they can afford @z3ntu

. Worth every penny.
I think I can publicly state that I'm not the sole recipient of this money

It is just regular green washing… happens all the time, don't see the point.