My FP2 display regularly shows very weird colors and effects (duplicated parts of screen, color inversion, vertical stripes -> it's completely nuts sometimes).
Have a look at this to see the effect: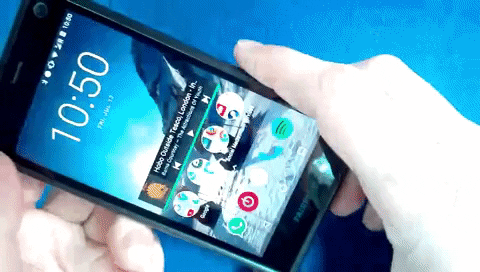 -> Pushing the upper back of the phone firmly (sometimes) temporarily resolves the issue. So I guess it's a loose contact (between the display and the core module?).
-> Replacing the battery doesn't change a thing.
-> The core module is about 2.5 years old.
-> The display module was replaced a year ago because the old one had "numb" parts that wouldn't react anymore. When trying out the old display module (which still partially works), I get even weirder disco effects. So I can rule out the (new) display as the sole source of error.
What do you guys suggest?
Of course, the phone fell down a couple of times (which doesn't?) and also sometimes randomly restarts, but I can live with that. I just don't want to buy another mainstream phone until the FP3 comes out (Q3? Dream on… it's gonna take a while more).