What product(s) are you giving away?
Fairphone 3 Top Module and Camera Module

(Once you have given away your product, please add [GIVEN AWAY] in front of the topic name or ask one of the #communitymoderators to do it for you)
From where would you be shipping (country or city)?
Bristol, UK
Photo(s) of the product(s) (if it is a phone, please include a photo of the phone switched on displaying the current date):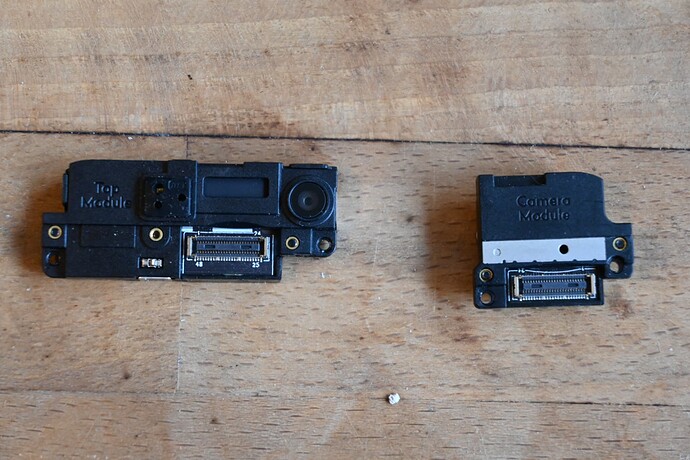 Other, remarks:
Selling due to upgrade
---
NB: If you are interested and want to send a direct message, please check #how-to-dm.
Be aware, that cross-border shipment of batteries outside a phone is virtually impossible for individuals.