I'm offering an original FP3 battery for free which is absolutly unused and still in the original wrapping. I ordered a spare FP2 battery at the fairphone shop, but they mixed up my order and accidently sent a FP3 battery instead. Since they don't have a return policy for sole batteries, they let me keep it and suggested to use the forum market to give it to someone. Which is what i'm doing now.
For non-commercial sellers it's almost impossible to send sole batteries across international borders. I'm based in Basel, Switzerland which is right on the border with both Germany and France. This gives me the oppurtunity to ship the battery to a destination in Switzerland, Germany or France by simple going to the nearest post office across the border and send it from there.
I'll give the battery away for free, just shipping costs have to be covered:
To Switzerland: 2.40 CHF
To Germany: 2.75 €
To France: 3.88 €? (laposte.fr is a tricky Website, couldn't figure it out for sure)
As mentioned, it's brand new, unused, never pulled out of the wrapping: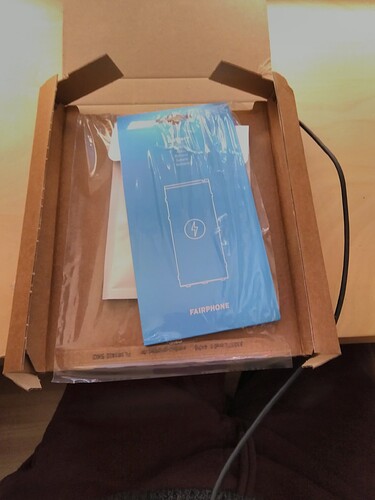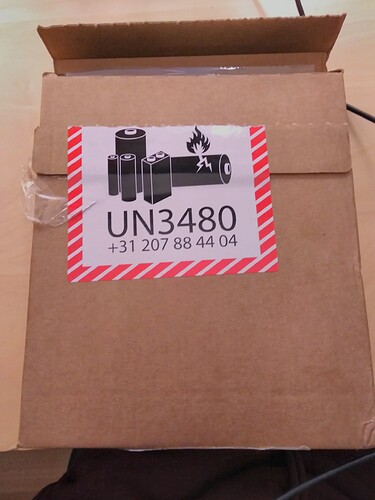 Hope someone can use it, just contact me.
All the best
Michael
NB: If you are interested and want to send a direct message, please check #how-to-dm.
Be aware, that cross-border shipment of batteries outside a phone is virtually impossible for individuals.