What product(s) are you offering?
FP 2 display module, Top module (5MP), camera module (12 MP) are three years old, but work greatly.

(Once you have sold your product, please add [SOLD] in front of the topic name or ask one of the community moderators to do it for you)
At what price are you willing to sell or give it/them (for free/fixed/negotiable)?
Display: 55€
Top Module: 25€
Camera Module: 40€
From where would you be shipping (country or city)?
Germany. Shipping has to be payed, then it can be sent EU-wide.
Photo(s) of the product(s) (if it is a phone, please include a photo of the phone switched on displaying the current date):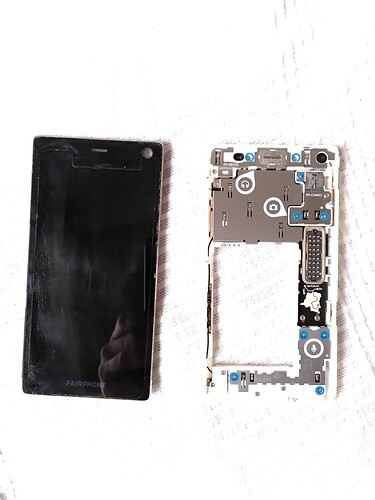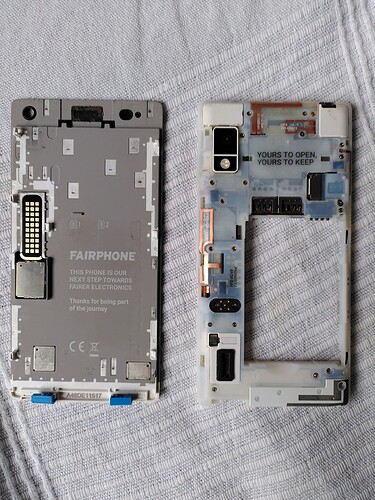 Other, remarks:
If you have more questions, don't hesitate to ask!
---
NB: If you are interested and want to send a direct message, please check #how-to-dm.
Be aware, that cross-border shipment of batteries outside a phone is virtually impossible for individuals.