Congrats! So you managed to catch the ISS on its fly by
Some sunset color effects with the 8MP camera and Lollipop. Resized to 50% and composed. Standard settings with Open Camera (last on the right is HDR). Location is 49° 0' 29.29" N 9° 17' 29.274" E
Somehow reminds me of the movie
Oh, how lovely. Obviously he/she was in a holiday mood as well…stood there patiently until you took your snap. The focus is very sharp btw. Good catch.
I just came back from holidays in Italy. I took this selfie in Florence. (Fairphone related element in the metadata

)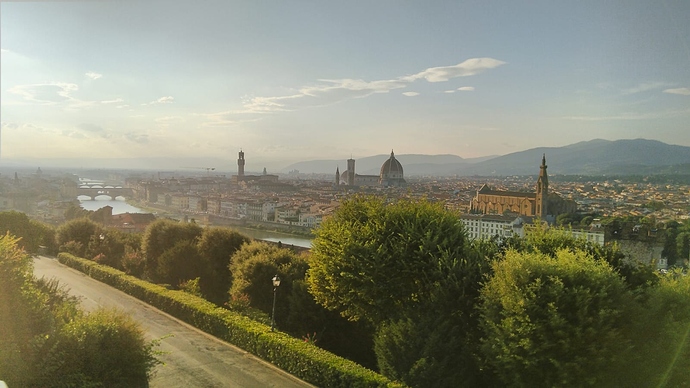 (HDRI from Open Camera App)
Greetings from Amsterdam
Arno
Das Foto ist eh gut!
Ich meine, wer sollte das noch dopper-n können!?
(I'm sorry, the pun only works in German and even then it's not really funny…)
Linz, AT - near the Hotel the #austrianfairphoners stay at for the Wearfair.
FP2, old camera module LOS, Open Camera, unedited.
Wow, it's almost like painted, what a sky and architecture. I like it.
Sometimes even the best old FP2 camera module can't capture the whole beauty that the eyes get to see.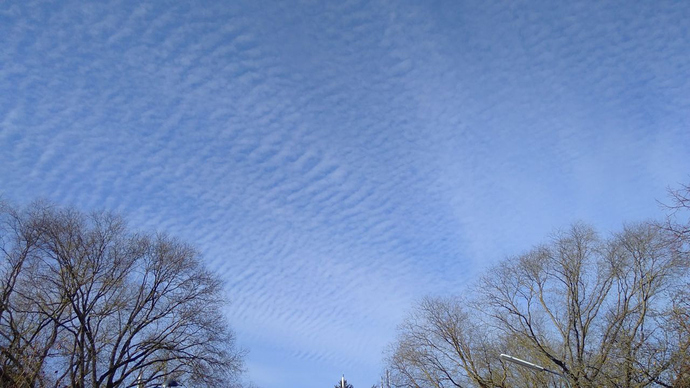 Merry Christmas and Happy New year to everyone !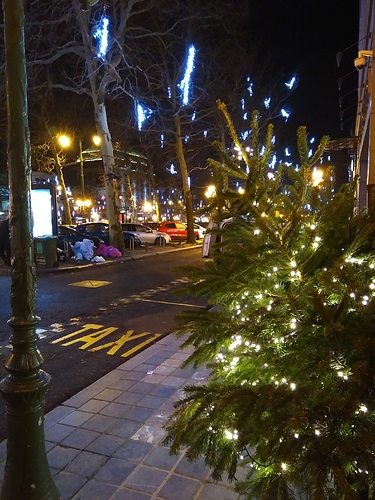 FP2 new camera module. LOS stock camera app. No edit.
Nice impression, but actually you are too late, Christmas is over already here in D - oh hold on…in which time and date zone are you atm?#!?

(Snakker du norsk også?)
Yes I'm late for Christmas, but still in advance for NY


Even here in Beijing I'm too late haha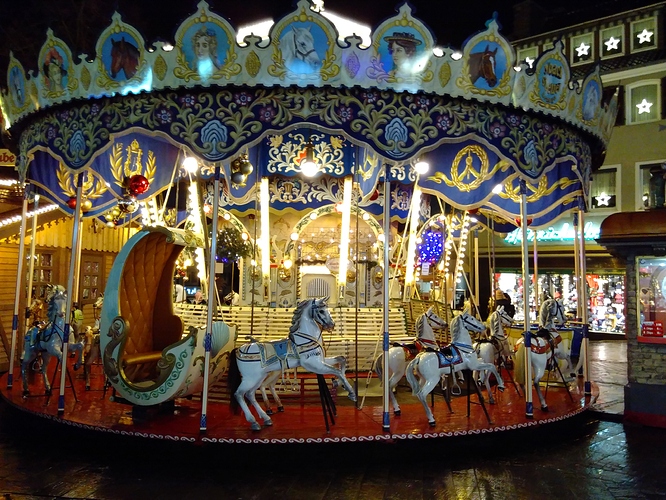 Taken with FP2, 8 MP camera (old version), App: OpenCamera (all default settings).
I liked the picture that much that I printed it on an about 30x20 cm canvas, looks great.
The colours look a bit more intense then in reality but for this kind of picture that is just what is needed.
A few sunset winter shots at Beijing's Summer Palace

FP2 new camera module. LOS stock camera app. No edit.
Winter in Vienna again.

LOS, Open Camera, old Module, unedited