I have a working blue FP2 for sale, bottom module and screen module were replaced recently. I also have an extra screen module and 2 batteries because they messed up the delivery and didn't want the items back. The only problem with the phone is that it is a bit slow and the screen freezes sometimes. I tried updating and deleting apps etc. it didn't work but then I also didn't put that much effort in it.
I can ship anywhere in the EU, as long as the buyer covers the costs. I ship from the Netherlands. The batteries are free (only shipping costs) and can only be shipped to the Netherlands. For the screen module and the phone I will accept any reasonable offer.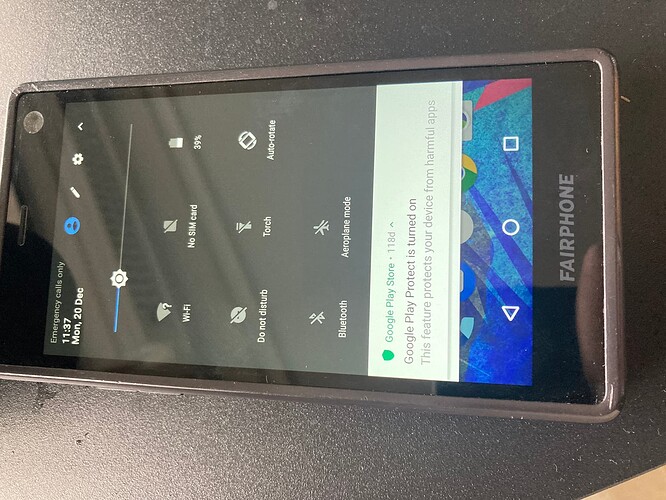 Photo(s) of the product(s) (if it is a phone, please include a photo of the phone switched on displaying the current date):
Other, remarks:
---
NB: If you are interested and want to send a direct message, please check #how-to-dm.
Be aware, that cross-border shipment of batteries outside a phone is virtually impossible for individuals.