I vote for badges and stickers!
I think that T-Shirts would be excellent publicity for Fairphone!!!
So why you do not sell Fairphone T-Shirts (Fair-trade and organic of course!)?
It is very easy there are enterprises that would produce it for you even with low quantity.
Such t-shirts already exist. Fairphone has given out various kinds of Fairphone t-shirts (blue, white, varying fonts) and they all bear both an 100% organic cotton and a Fair Wear Foundation label.

Ok, cool!

But where could I buy one?
So far they have been given out mostly to activists and volunteers, especially for local Fairphoner meetings. Maybe you can organize one?
You need to attend (here are existing Local Fairphoner groups) or organise a meetup and they'll send T-Shirts to you. Alternatively you can come to a booth Fairphone has at various festivals. They give them out to existing Fairphone owners.
the t shirts can also consist partly of hemp fibers! which is also very ecologically! but do not smoke!
Hello FPers
I just wunder if you have any ideas for merchandise Products for Fairphone.
Nearly a year ago I send FP an idea, it was as Stick, with a Micro SD Port, who looks like a F.

I believe there are much more and may be better ideas out there, that's why I open this topic.
Ben
CMO
Chief Merchandising Officer

(joking)
I was just considering to open a topic like this, as I have missed this one (joined later). So I revive it, as I find none of the suggested stuff on the shop.
And the topic seems to be of interest, as in another thread someone just today asked for tee shirts.
I would opt for a (coffee)mug as well.
My design idea would be "Fairphone" printed vertically opposite the handle and.
On one side of it the FP2 with modules, showing the one thing that visibly singles FP out and tends to get you a wow: taking the phone apart.
Maybe something like this picture:


or an outtake from it like this one

or like the exploded assembly drawing from the tee shirts (I did not find that graphics on the homepage; just on a picture in the forum).
On the other side maybe the 4 graphics that show up on the Fairphone.com homepage linking to further information:

As I see it, this would instantly and without neccessary explanation visualize what Fairphone stands for.
But then maybe something more sophisticated not the classical type.
I last used this service.
and I think it´s not unique and can be found in different countries already.
With this magic hot/cold effect you can have a nice play when preparing your image thoughtful


I am not sure how durable the effect/picture is but they point out that it may be cleaned in the dishwasher too, but cleaning it manually will assure it to last longer.
Not every service offer their mugs being dishwasher proof, specifically not with this hot/cold effect on it.
That´s my idea for mugs.
Intersting idea.
It could change the picture of the FP2 to the one showing the modules.
I just would like to know, how this effect is achieved; especially if it takes some hazardous chemicals in the making.
Maybe a special shape could be used? On this page they have lots of different cups and mugs:

E.g. one like those:



I think it's good to bring up this topic once again. While in places where local Fairphone communities exist the status quo (get a box of stuff from Fairphone for meetups once or twice a year) is perfectly fine, people far from any major city or other Fairphone "stronghold"

should have an easy-to-find way to get some Fairphone merchandise, too (that might not even need to be free). Sometimes it might really just take wearing a Fairphone T-shirt to a local event to stand out enough (like this odd fella) to find people interested in Fairphone (or actually fellow Fairphoners).
I never would expect that.
Many brands (although no phone manufacturers) are selling their merchandise with a profit.
And obviously I would expect the same from Fairphone.
I like the iFixit stickers (I got one on my Fairphone, so if you see someone with a Fairphone plus such a sticker that might be me
). Things you can slap on your laptop.
But regarding t-shirts I prefer something subtle. For example, a t-shirt with the Fairphone logo in that exact blue tint, with Fairphone written in white on it at the left side. Organic cotton preferably, and fairly made, so perhaps a bit more expensive. Though I been shopping lately and organic cotton baby products aren't that expensive at Zeeman (was surprised they even had it). I like subtle instead of something bombastic but that's probably because I'm in the 30s.
I think the current designs fit your taste quite well, nothing wrong with that. No one needs to be a living billboard all the time.

And regarding the fabric, I think Fairphone already applies a good standard:
I guess, @JeroenH had something even more subtle in mind. Rather a logo in the place where breast-pockets use to be than a graphic all over the front or back.
In my opinion, it essentially depends on what the shirt is meant to be for.
If you are at an event "representing" or advertising Fairphone, the shirt should be visible from far, "crying" fair telephone all over the place.
If you wanna wear it in private - e.g. for taking a walk with your dog or doing some sports - many (like me) might prefer a really, really modest design.
Those shirts are not what I would choose to wear. But that's evidently, where personal taste is involved and therefore up to everyones liking.
Pretty much these (literally "cool") colors:
With the subtlety of a polo
Like this logo: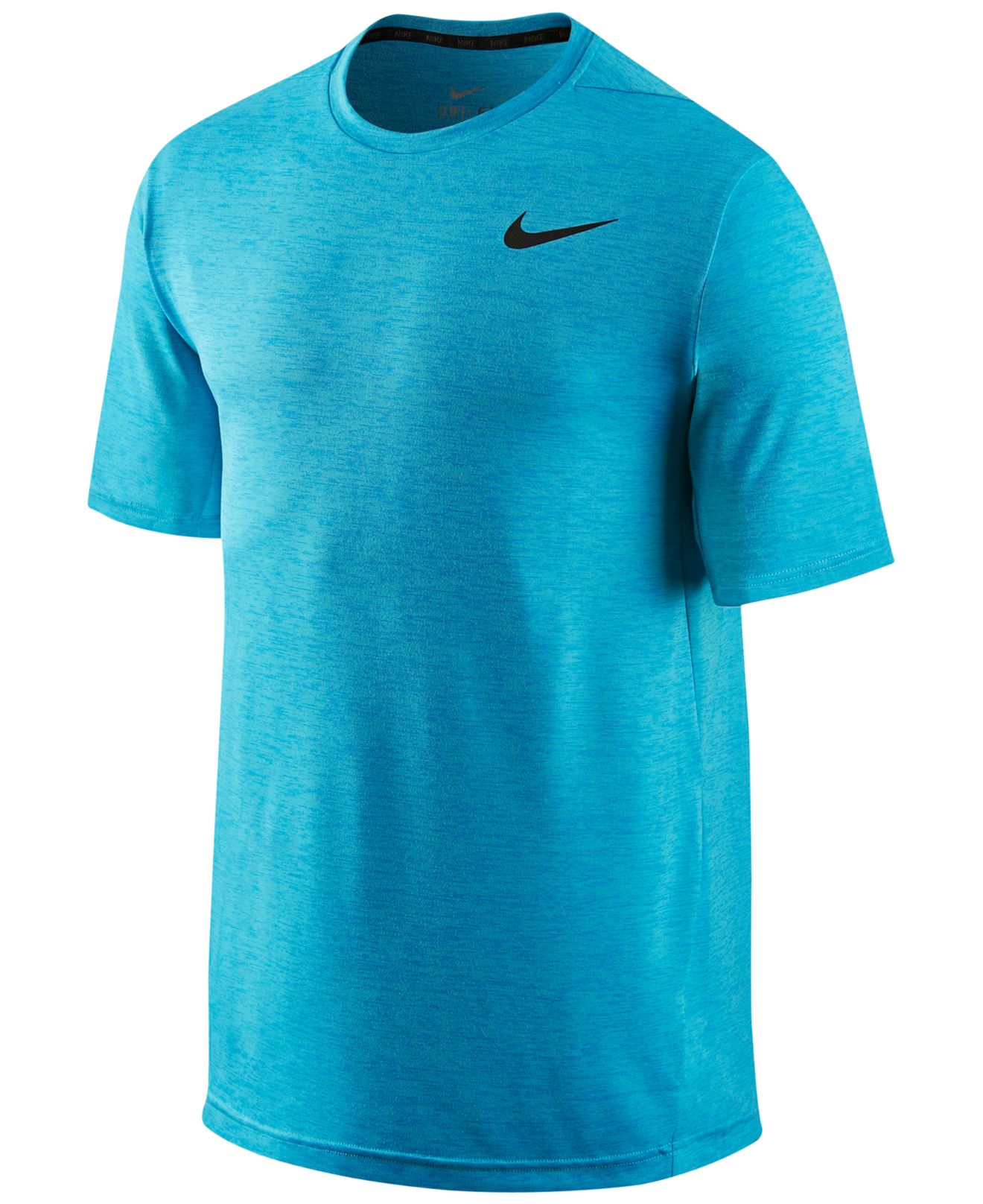 But then the logo in white.
Not a huge logo, just something subtle. With e.g. Nike people pay to wear the brand (they themselves advertising) and the same is true with all kind of open source branding. Why not the same for a noble project such as the Fairphone? It doesn't have to be a huge logo though.