What product(s) are you offering?

I' m offering my beloved Fairphone 3. Bought in November 2019 and used for 1.5 years until my employer opened the second SIM Slot on my business phone and private usage is allowed now. Camera upgrade is installed. The old modules are included. Bootloader is unlocked and Lineage OS with gapps is installed. It has some minor scratches on the display and I modified the bumper (cutout around the hole for the charging port) to use a magnetic charging cable. Original packaging and screwdriver are included. As I lost the original USB-C cable, I will add a 3rd party one. Wall charger is NOT included.
At what price are you willing to sell or give it/them (for free/fixed/negotiable)?
249 Euro fixed
From where would you be shipping (country or city)?
It will ship from Munich/Germany. Shipping fee up to 10 Euro is on me.
Photo(s) of the product(s) (if it is a phone, please include a photo of the phone switched on displaying the current date):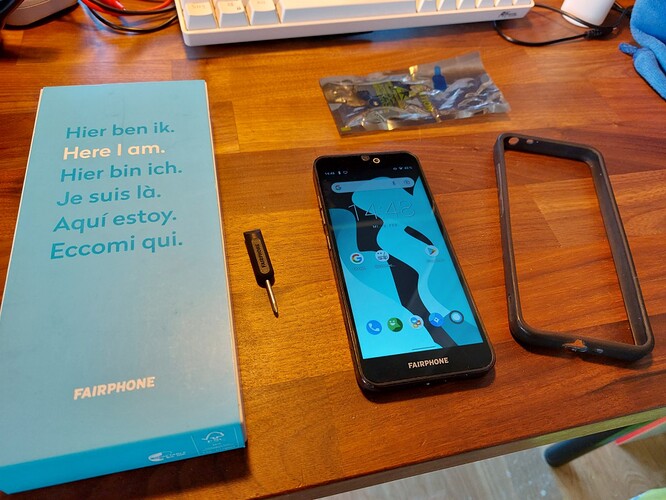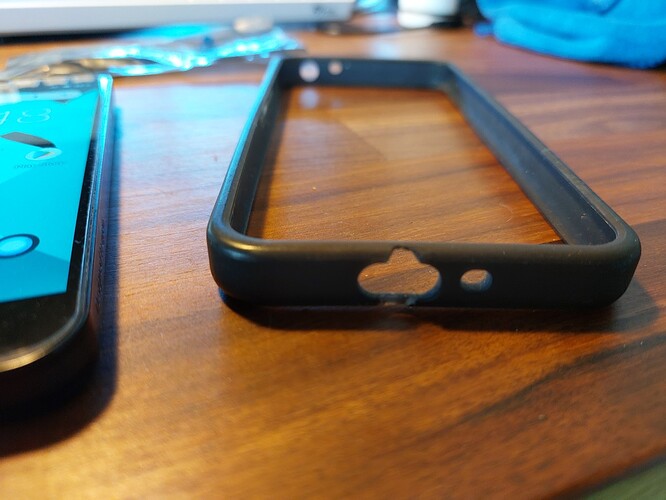 Other, remarks:
---
NB: If you are interested and want to send a direct message, please check #how-to-dm.
Be aware, that cross-border shipment of batteries outside a phone is virtually impossible for individuals.