Since this morning, the "Updater" regularly offers me a "new" version, which I think I already have


I installed the 16.04 ZIP from code.fairphone.com last week and now get this: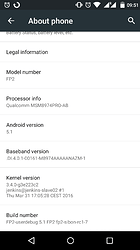 Anyway, installing this fails: It reboots to TWRP, shows this error messages about being unable to mount /data and then reboots back to the normal system: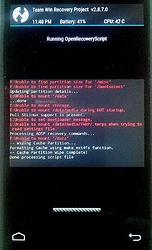 This is probably happening because my phone is encrypted as it was mentioned here before. So, two questions:
What is this update which appeared today
Can we update FPOSOS with encrypted storage at some point in the near future? Or will I have to wipe the phone every month?