Bonjour,
L'écran affiche un ensemble de pixel suite à une chute.
Pour résoudre ce soucis, je dois changer l'écran ou alors le problème est lié à une défaillance de l'affichage à l'intérieur du processeur ou autre ?
Je précise que l'écran n'est absolument pas abîmé, pas de rayure ou de fissure.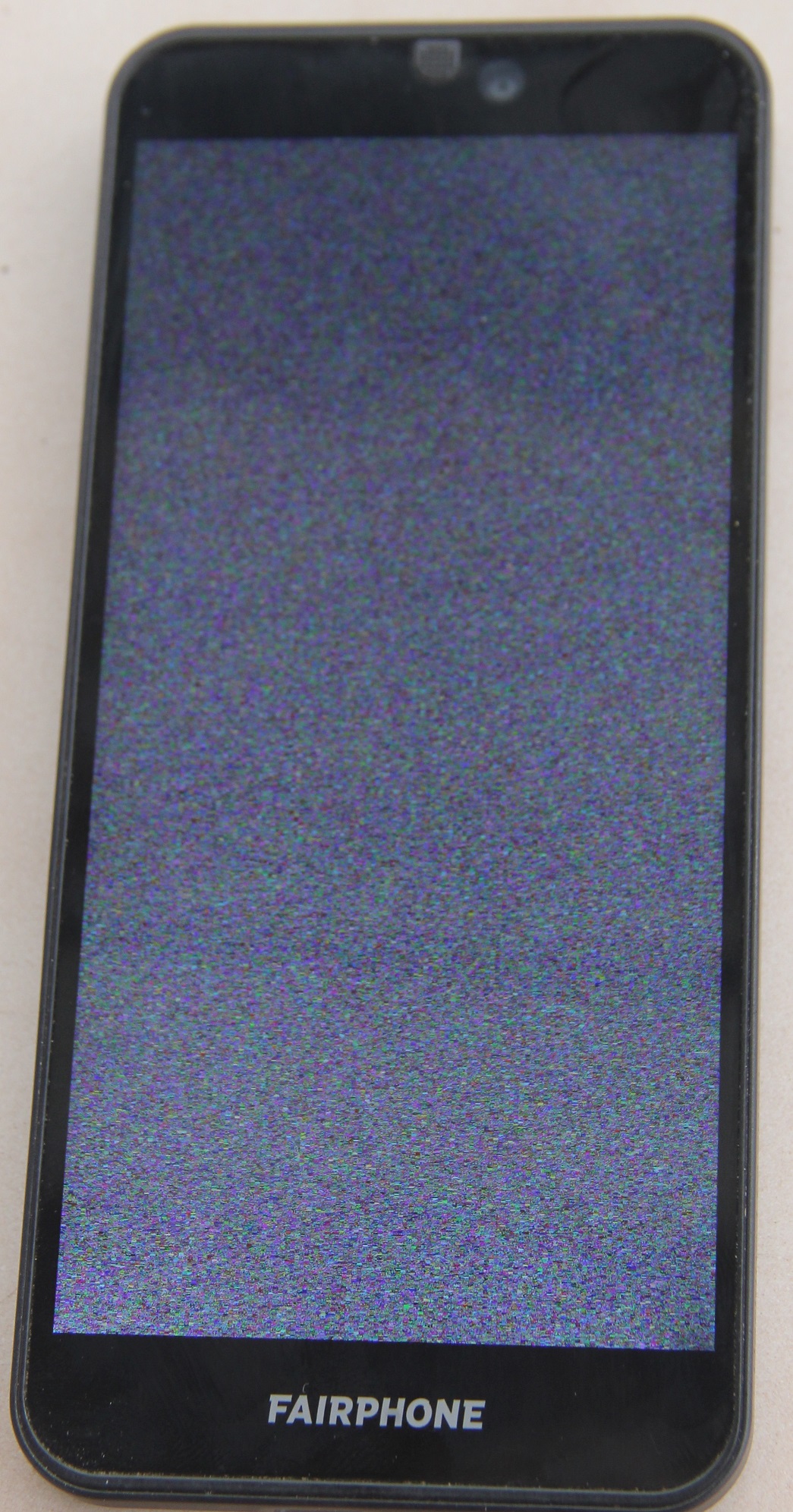 Merci d'avance,
Bonne journée
---
The screen is broken, do you know the origin of the problem ?
Do i have to change the screen ?
Something else ?
Thanks !