Here's the setup

Firefox updater reminds me of an update for Firefox klar.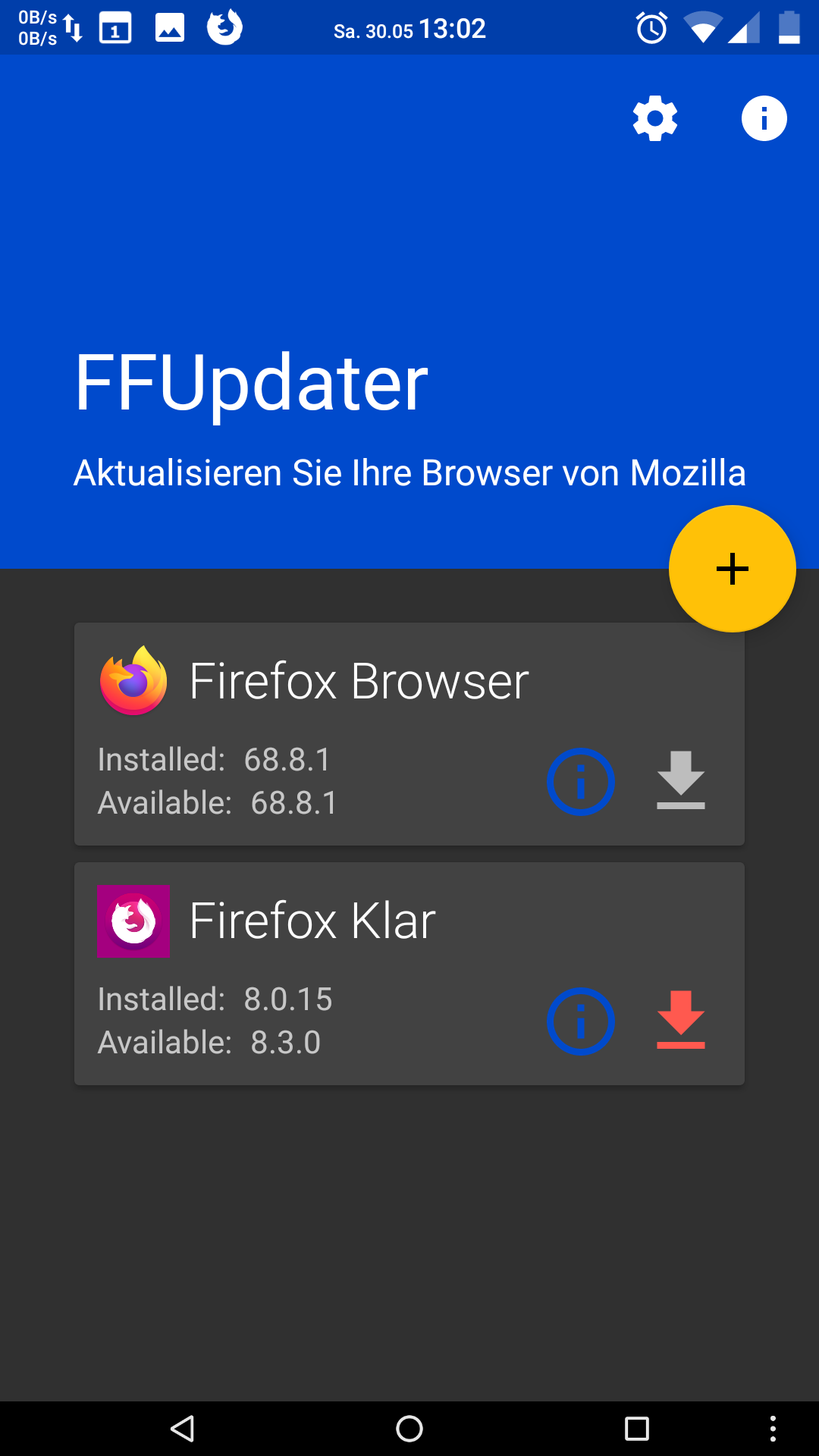 I initiate the update. It gets downloaded. During installation I get this message: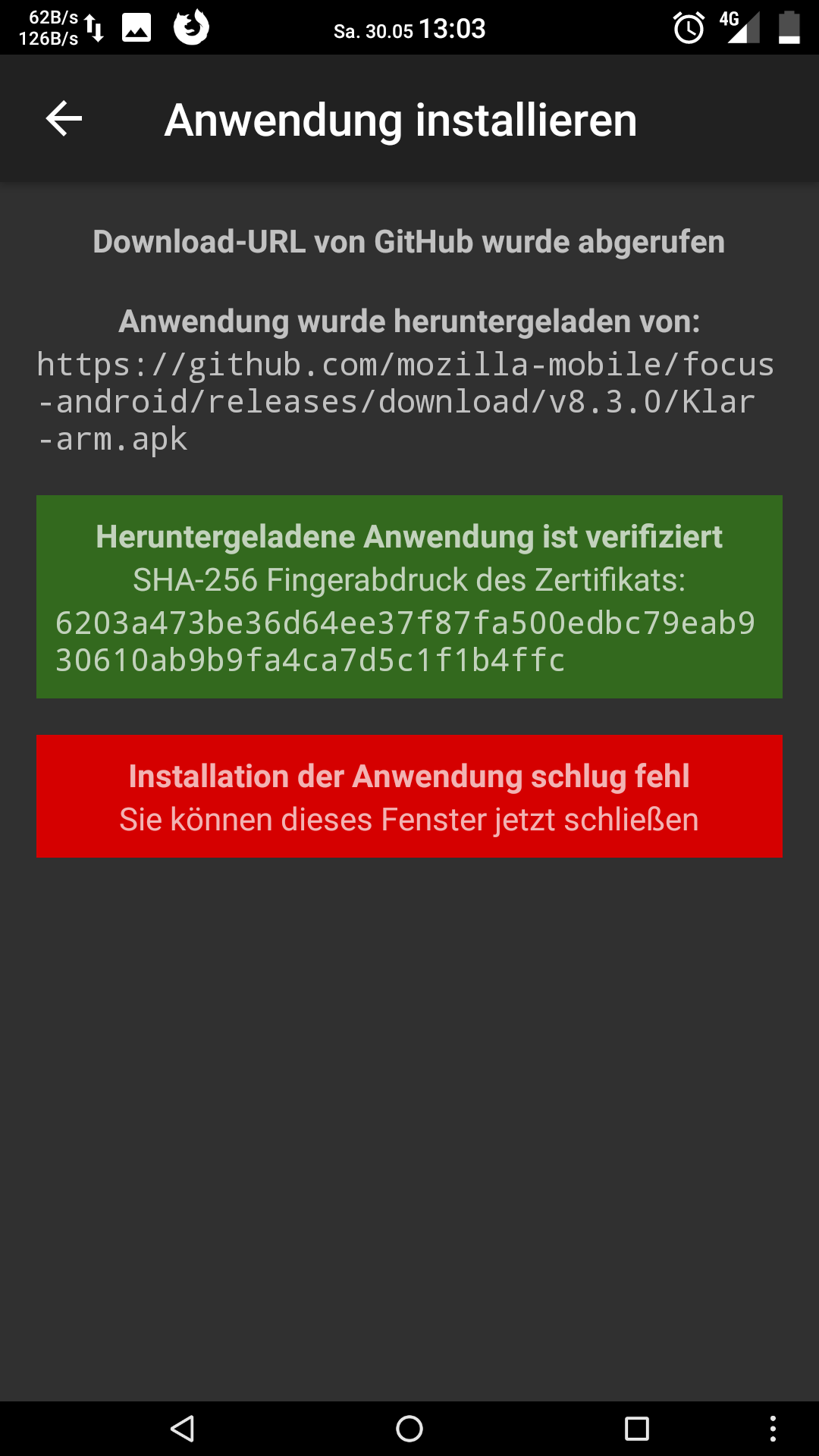 Google Playstore downloads it and then i get a highly helpful error message:
Is this because Klar came with the OS?
How can I update the app or get rid of it?