Hi everyone,
I bought a used core module (maybe defective one) to test other OSs and don't have to use my daily in use FP2 for this. Hoped I can get it working again but now struggling.
With this core module the display stays black when powering on. I can enter the recovery and fastboot mode and connection from PC works just fine. But no matter what I do, the screen stays black. I already tried do clean the contacts, but need to get some isopropyl.
In case the core module doesn't get along with my new screen, I flashed FPOS 19.08.1 manually, but nothing changed.
I checked the core module for other problems and found, that one pin is broken.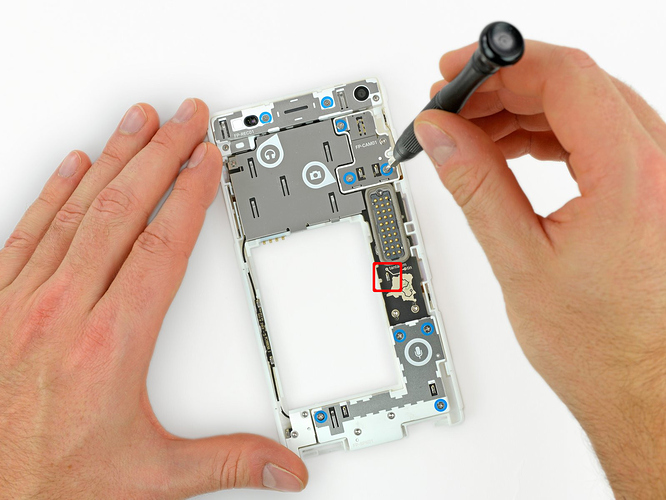 Is it possible, that this pin is the problem? Any other things I can try besides cleaning the contacts?