The text says the default cover is the translucent black cover.
Ok, I see. Let us look into it and we'll come back to you.
To clarify: Only the German text says so.
Well in the original poll (the FP one, not the one on the forum) they also asked if one considers to buy a 2nd back cover, so I guess FP at least thinks about it.
Of course, in itself I don't think it is necessary, but it would be nice to switch between the opaque and the transparent from time to time
@anon48893843: Is anything decided on this behalf by now?
The reason the white bezel isn't available is because we need to do more testing with it first. We're not sure how white the whiteness will be after a couple of months of good usage. It wouldn't fit our longevity aims very well if it turns out that you need to replace it too fast because of that. So @urs_lesse, indeed a practical reason!
Yes, and that is that we will be selling additional back covers in our shop. So you can switch at will

This is very very good news! With these four additional options including Blue Matte and Transparent, every buyer should find one he likes.
I love your surprises!
Live picture of the cases: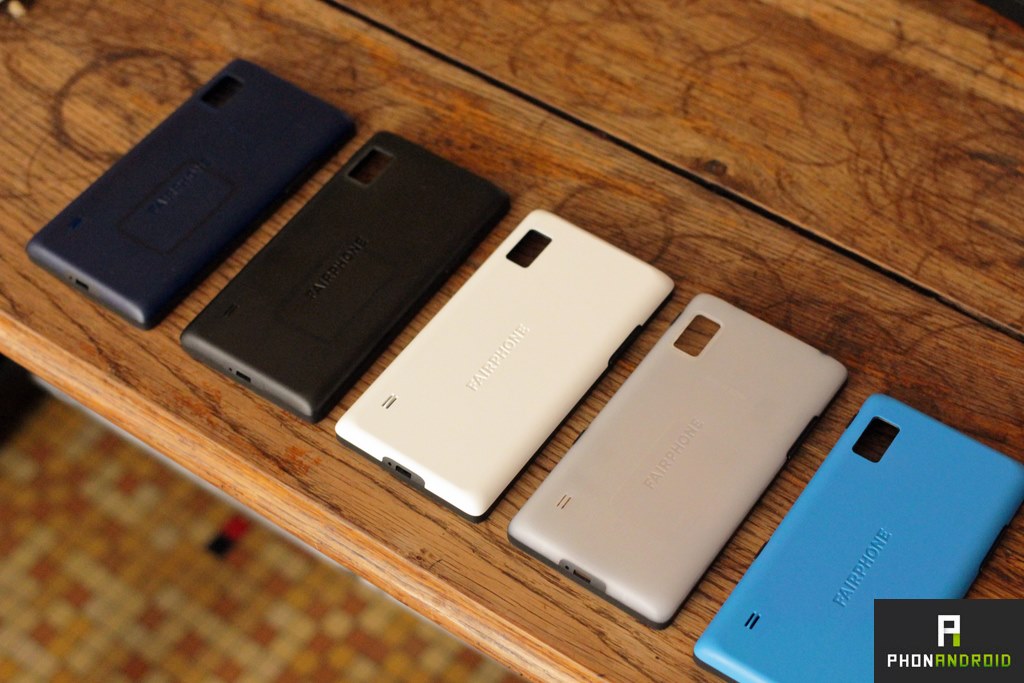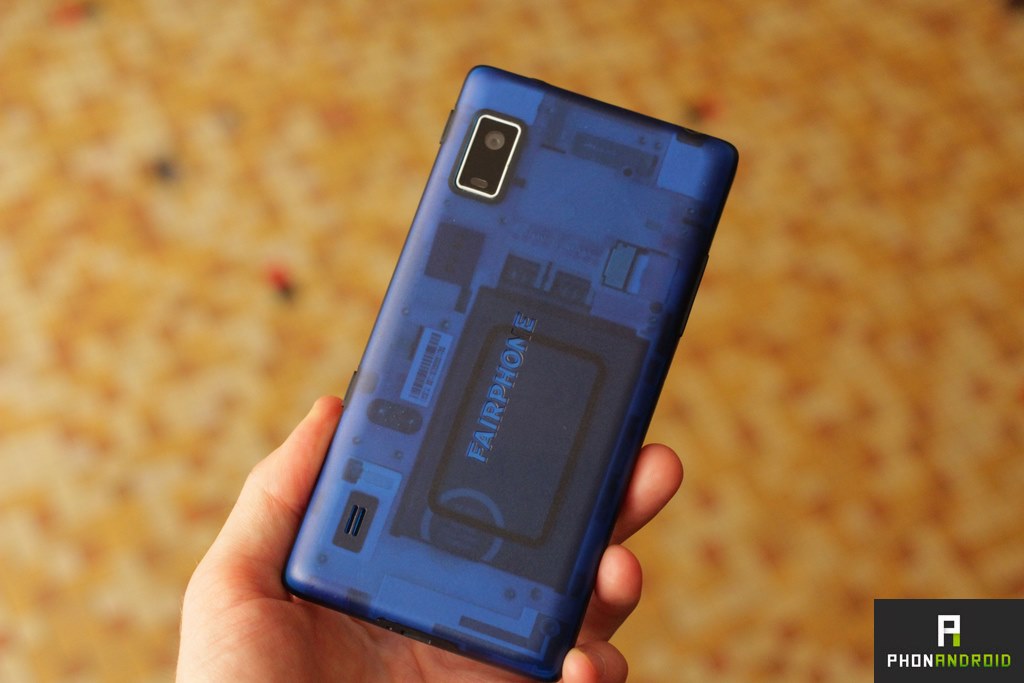 (by the way, sorry "opaque-white"…)
Thanks for the heads-up, this is now fixed!
It would be interesting to know wich cover have more demand at the end. Naturally after you have informed the customers about this option (via e-mail I suppose)
Whoops, you are right. Translations can prove to be a bit difficult
. Changed this in the support article, thanks @urs_lesse for helping out!
Great!
So for the moment I settled on transparent and am waiting for the possibility to add a 2nd one (blue matte) to my order in the shop
I have the FP1 and so I did not order the FP2, but I would have said "take the risk!"! And inform people ordering the white rim that there may be a risk of it changing hue. You don't know for sure that people would have replaced the cover with the white rim not being so white any more after a few months.
Without the blue cover with white rim another distinct visible feature of the FP1 is not taken to the FP2, what a pity.
Will fun 3d print covers like the ones for FP1 be available for FP2?
I honestly don't think so. FP2's covers are supposed to offer all the protection the device needs. Printing cases with that kind of functionality sounds impossible (or hard/expensive) to me.
Is it possible to put a foto behind the transparent case? Sort of making your own skin? Or does the phone get to hot?
I think this should be possible. Of course a phone gets warm, but never so hot that paper would burn.
But make sure not to use any material that dissolves, or you could cause technical problems.
Exactly. I had a Fairphone sticker on the back of my FP1, but it was very difficult to remove because the glue had dissolved a bit.
Gosh, I want to have them all! Fingers crossed we can buy them as accessories soon x