Thanks a lot to @z3ntu not "just" for developing this thing, but also for giving me (PM) help to install this without adb and fastboot.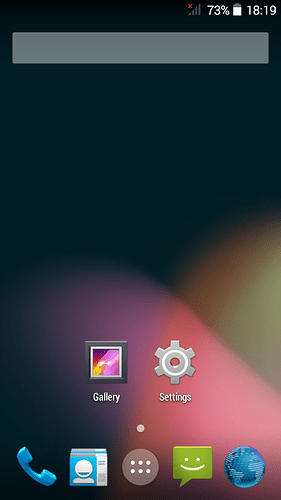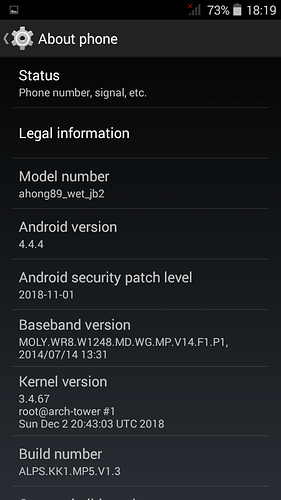 So far I just noticed that the "missing SIM card" messages are still there.
USB storage and Media Device (MTP) access work unchanged (as) well though.