Hello !
LOS 15.1 Android 8.1
Each time I send a sms, the system is asking for authorization, saying that this app sends really a lot of sms … Which is normal since the sms app is made for this !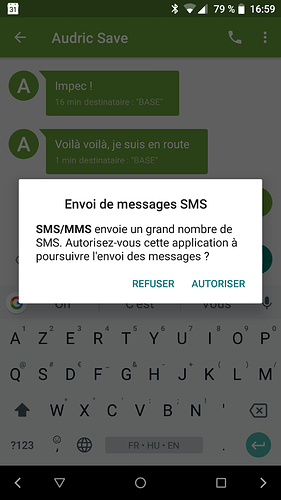 How to remove this annoying message for this app ?
Thanks