The final beta is released and the stable release is coming soon

To not have a third A13 topic open I moved your post to this one (btw you opened all three topics

)
I like the language settings, photo picker and the feature of vibrating before starting the ringtone very much. When will Android 13 come to the Fairphone 4?
The stock FPOS on the FP4 isn't even on Android 12 yet, so Android 13 isn't likely to land anytime soon.
You can #contactsupport and ask them, but I wouldn't count on a credible ETA for that.
Yeah I know it won't come out soon but I was just wondering
Me too. Although the new features are not really worth a major release number. But who knows, maybe a lot of things under the hood have changed. Otherwise they could've released it as Android 12M (since Android 12L was an incremental update as well).
It kinda sucks indeed that FP is so slow with these releases.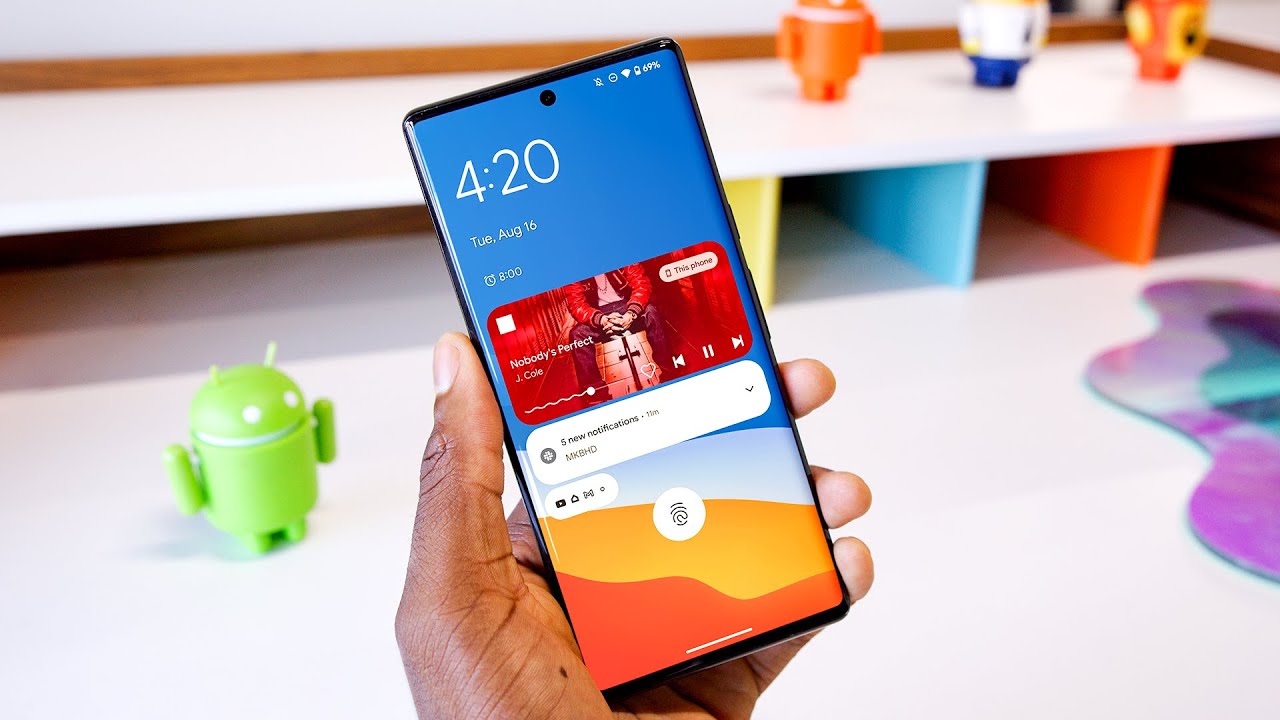 Yeah it's not a lot, but that's the trend lately, android 11&12 also didn't have that much features. Android 12L was only for tablets right?
12L had some features for foldable phones, maybe also tablets. Android 12 does have a nice UI upgrade, I was already used to A12 when I got my FP4. It still feels a bit dated to look at A11

But the power statistics of A11 are better. That's the only thing I missed from A11.
Ars Technica's (always excellent) Android 13 review has just been published:
Not a whole lot of additional information, but the part about virtualization on Android is very interesting

Does anyone know when Android 13 will come for the Fairphone 4?
Hi and welcome, currently they work on Android 12, so I would not expect Android 13 before Q3/Q4 next year.
what about custom ROMs? Can we use GSIs for the Fairphone 4?
ok, thanks for your answer. now my next question: how can i update my fp4 to android12? currently it only does updates on android11… regards phil
Android 12 isn't available for stock FPOS yet.
Your only option are custom ROMs at the moment, you can have a look at the #oslist for the currently available ones.
Further discussion of A12 in the corresponding topic please:
This topic was automatically closed 180 days after the last reply. New replies are no longer allowed.