Hello everyone,
I have connections loops since the latest Android update for the Fairphone 3+.
The Fairphone keeps reconnecting to my wifi without establishing a stabil connection.
Router Avm Fritz!Box 6591 Cable with FritzOS 7.13 Vodafone Edition German Version
I hope you can help me, the phone is unuseable at home.
All other devices in my wifi work fine.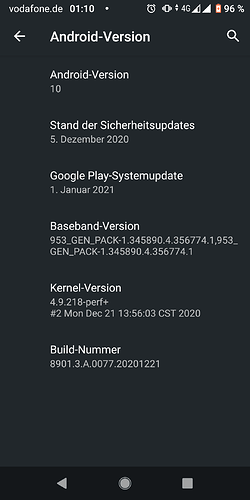 Edit: router model number