The Uber app completely doesn't work on my FP2. Initial screen on opening is just a map of the world. Swipe right gives a basic menu, but no Destination field. I can input a Payment method, but not edit my details, no keyboard comes up.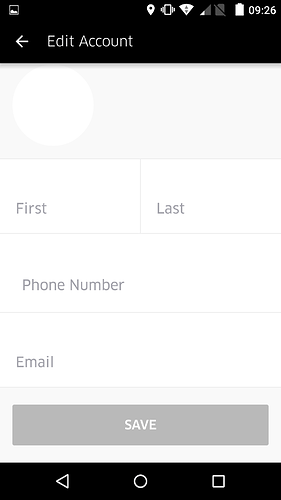 A previous thread on this topic suggested unticking the privacy impact box, but this has never been ticked on my phone.
I'm on Android Lollipop that came pre-installed on my FP2.
Any help would be much appreciated!