Hello everybody!
I would like to apologize for not sharing things I did promise to share.
Due to some loss in family and more personal strugles, I halted all of my projects including my phone case research. Until now. But hey, will share some STLs soon. It just seems there's more to it than I expected. Will propably have first testing prototypes next weekend.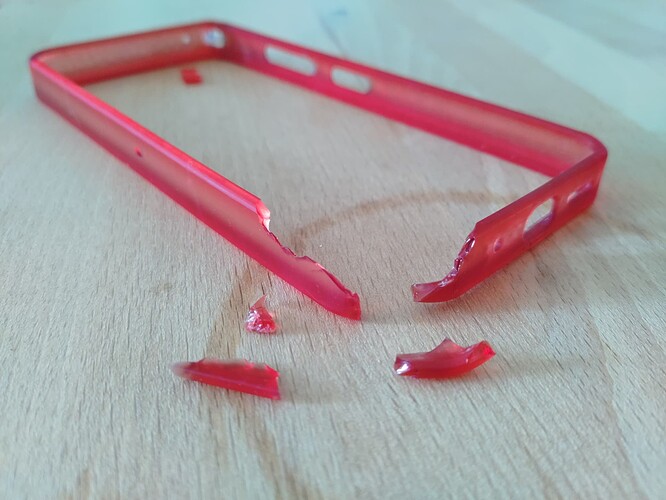 Live well.
Stay healthy and safe.