Hey Guys,
I'm selling my Fairphone 2. I've used it for about 2 month. It has small scratches at the edges of the case. I build in a new camera which I got on May, 28th.
Since I've only used it for a short time, I would like to sell it for 490€. But I'm willing to talk about the price.
I'm based near Frankfurt, Germany.
Please message me if you're insterested.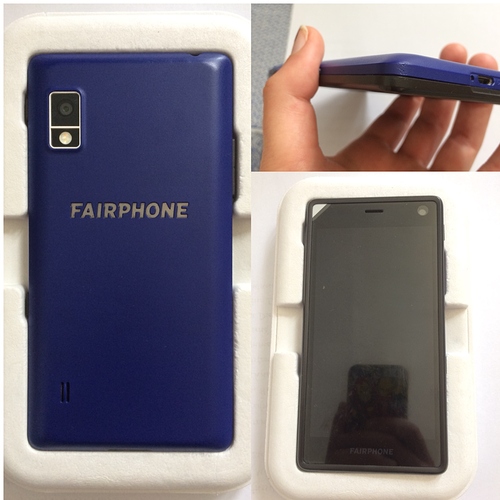 ---
Comments are closed on this topic. If interested, please contact me in a personal message.