Hello!
This is Ege. I have bought this FP3 in October 2019 and have been using it since, however coming from IOS background could not get used to the Android system therefore decided to sell it.
I am offering the bundle at £300 (+ shipping). Happy to discuss the price.
The bundle includes
Fairphone 3
original Quick start guide
original screwdriver
Anker 1.8m USB-C cable.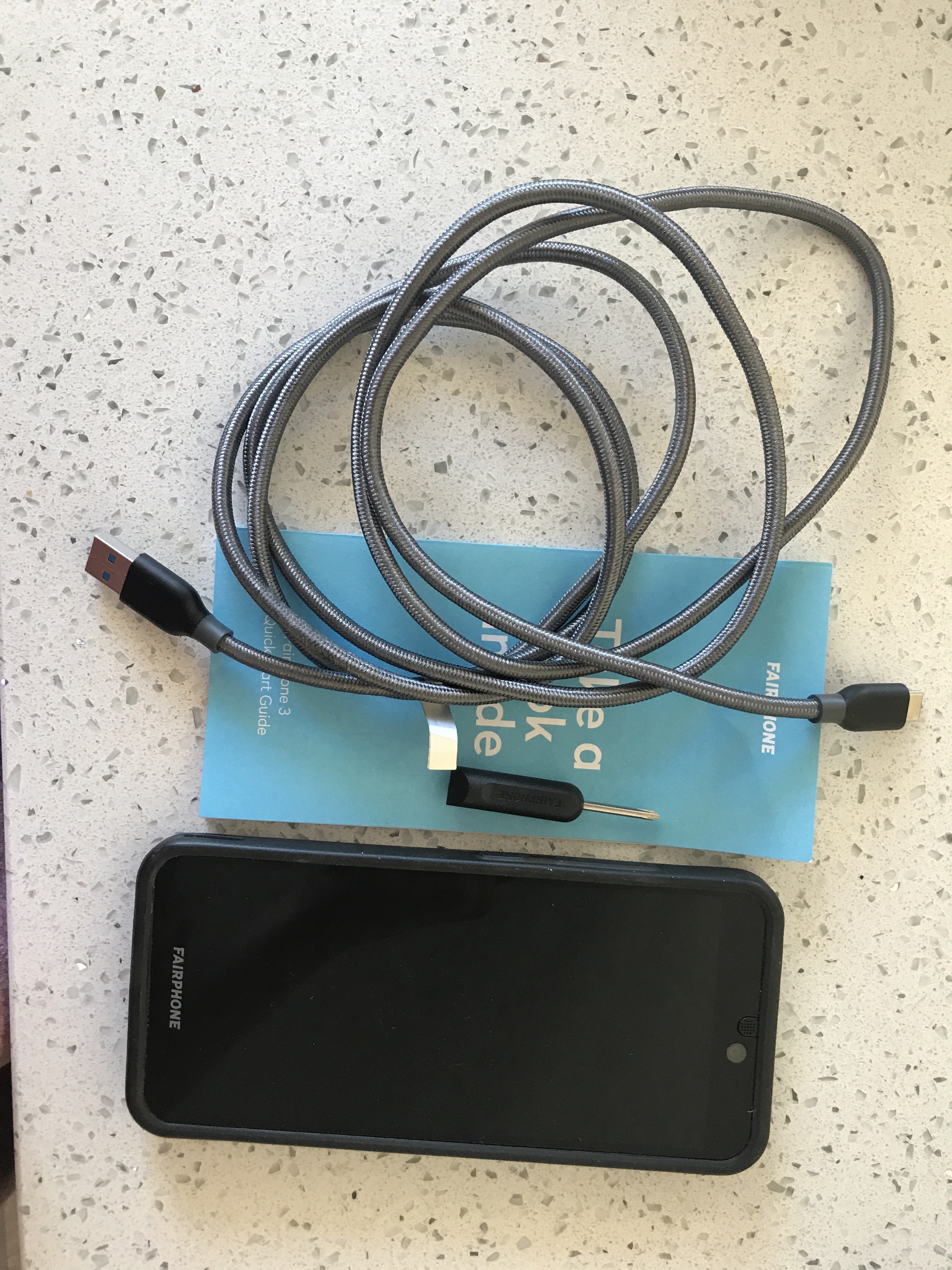 I am based in the UK. Happy to send it anywhere in the UK, Europe and Turkey.
Happy to provide more information including the IMEI number and more pictures if you contact me through PM.
Picture with display on and date as requested: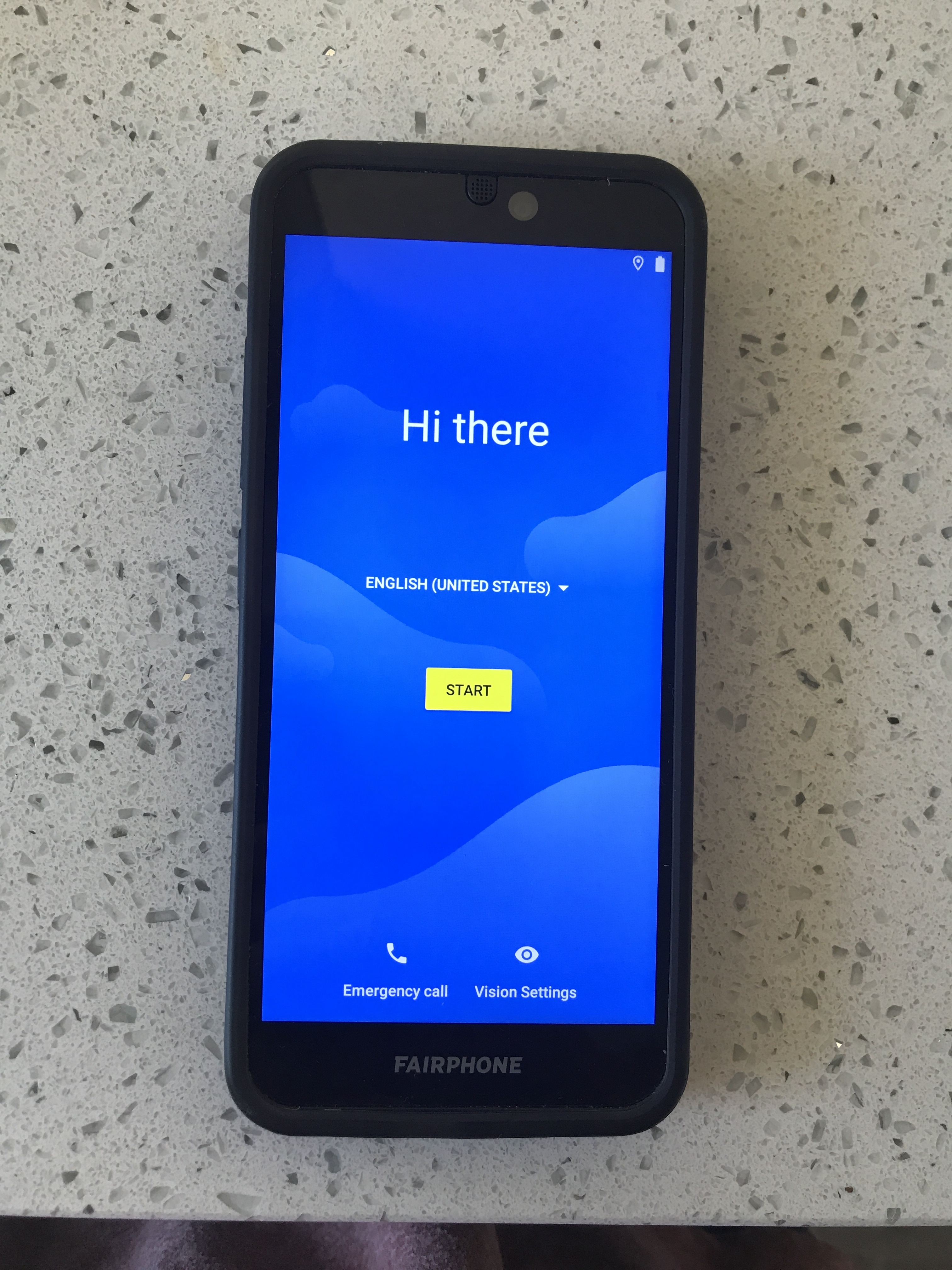 2020-06-02T12:09:00Z2020-06-03T15:34:00Z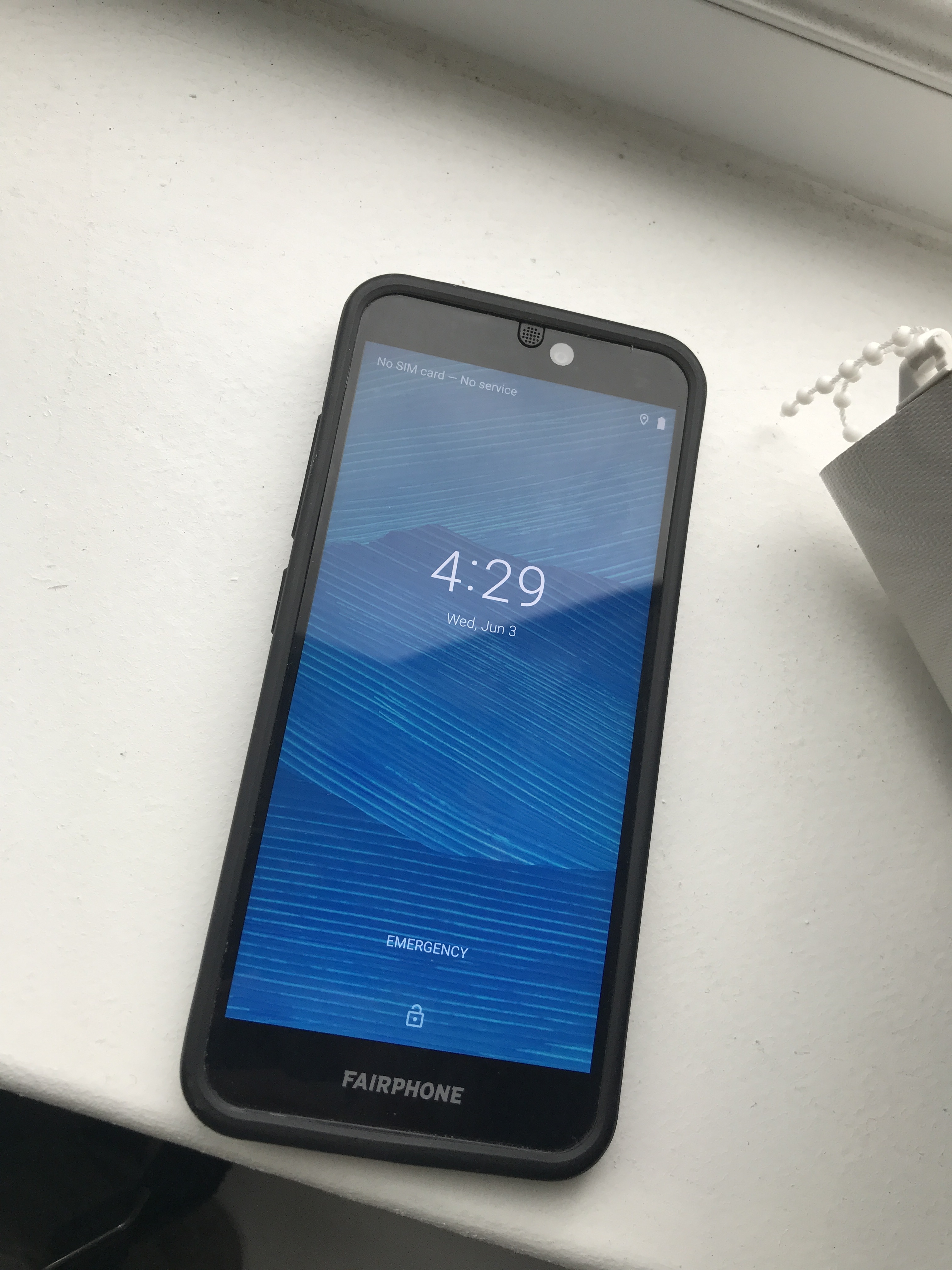 !