Hi everyone,
I'm selling my FP2 which just came back from warranty. It has been completly replaced so you will receive a brand new phone.
The phone is with the black back cover and still have the protector film on the screen and on the camera.
It's come with free spart parts: an extra top module and extra black back cover (they aren't in good condition but it could help in case of emergency)
The price in 325€ and I can send it world wild, let's discute the shipping method in privacy.
If you are near Nancy, east of France, let just meet up.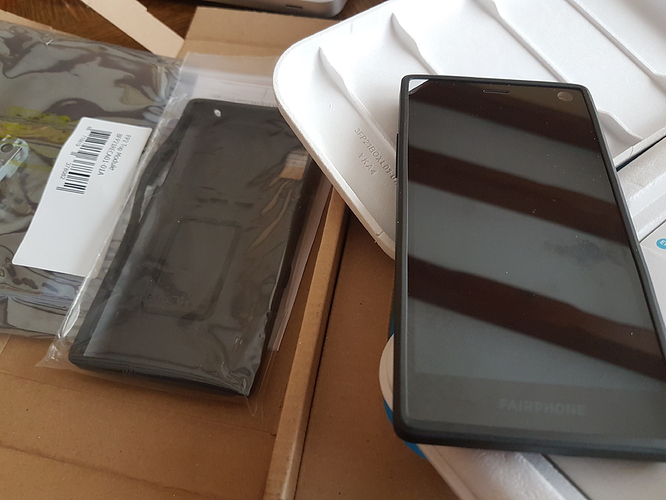 Feel free to ask me any questions, I will reply as soon as possible.
---
Comments are closed on this topic. If interested, please contact me in a personal message.