Here's my Fairphone 4 after it fell from a bike: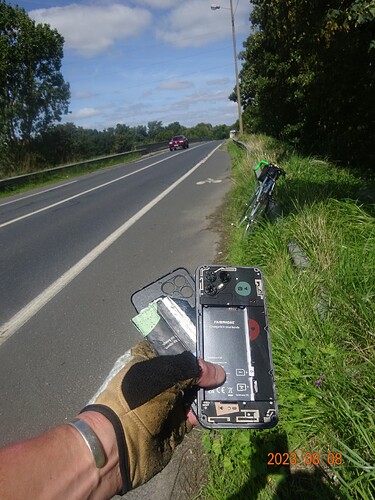 As you can see the following modules at least are done:
Camera,
Screen,
Battery,
Rear cover.
Most if not all the others seem in pretty good shape as they went on the grass (unlike the Battery for ex. which was passed over by a couple cars as it went on the road). Any idea where to start to have them tested? Either before buying the broken ones, or for replacement/spare parts service.
PS Lost a job last month so please note it'd be hard for me to simply give them away.