Hi everyone !
ArrowOS is now out for your Fairphone 3 !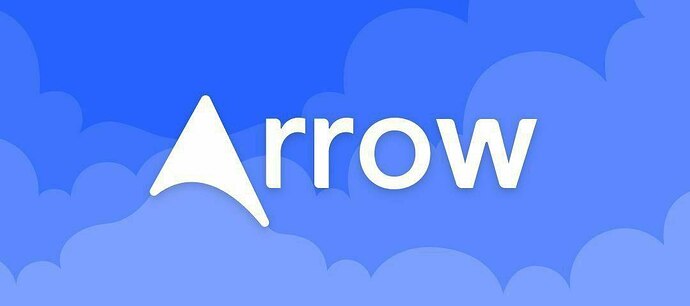 About ArrowOS
ArrowOS is an Android Open Source Project-based Android mobile operating system started with the aim of keeping things simple, clean, neat, and organized, both for the Android system and users. We added features that will be helpful in the long run, while aiming to deliver smooth performance and longer battery life. We understand the pain of unnecessary and sometimes rarely used mods/features being shipped with custom ROMs nowadays which may end up causing battery drains and/or memory leaks & crashes. This is being strictly avoided on our side keeping everything to a bare minimum, delivering stable performance all the time without destroying the AOSP interface. With users getting more used to tweaks and features, we added just the right features and customizations that will be actually USEFUL at the end of the day.
Download links
Download without gapps => Checksum
Download with gapps => Checksum
Installation instructions
Link to the XDA post
If you encounter any bugs please answer on the original thread on XDA.