Hello fellow forumlings!
Here`s the specs: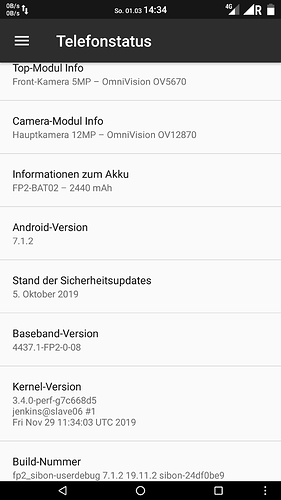 I turn Wifi off when I am on the road. Since the last update, it wont turn back on when i activate it. It just goes "activating WLAN" and thays it.

I now have to reboot (where os a random reboot when I need it) the phone and then it works.
What do I do to fix this?