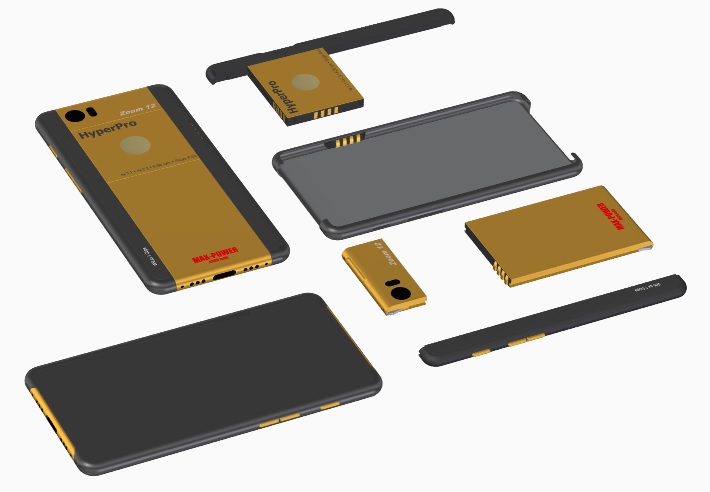 How about this mockup of a modular phone?
https://grabcad.com/library/modular-smartphone-concept-1
The screen is the chassis of the device. The upper part is the cameras (one fix and the other retractable) and sensors module. The left part is the processor, memory, disk, antenna, sim card reader and finger print module All is connected with this central module. The right part is the bottons and the wifi antenna module. The bottom part is the battery, speaker and USB port module. The battery and the photo module can be removed to be replaced with a gamepad. The battery module can be charged without the other parts…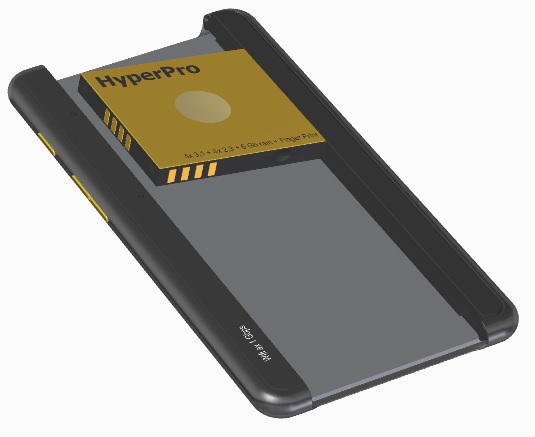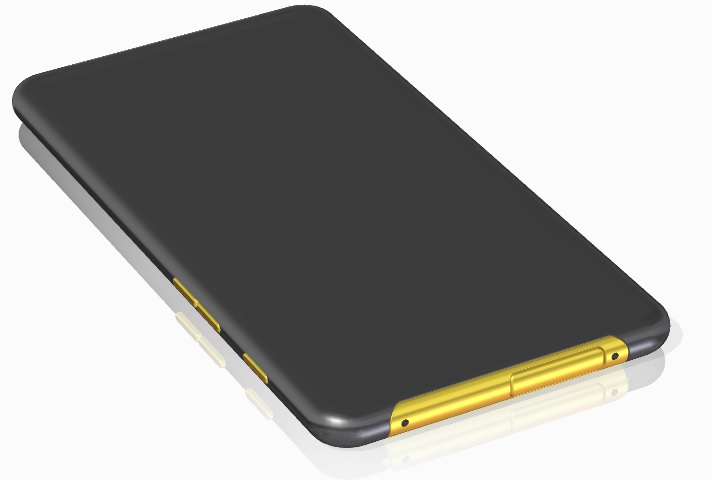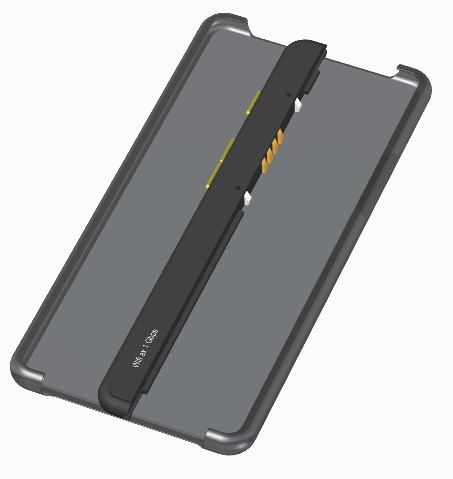 !