This post contains instructions that can cause severe harm to you.
Opening and modifying batteries is very dangerous.
added by @Douwe
Do you think it would make sense to make a phone that would use a built-in cylindrical li-ion 18650 battery as its power source?


18650 batteries are widely used in flashlights, electric cigarettes, laptop batteries and Tesla electric cars. This means that they would be easy to buy pretty much anywhere so it would be easy to acquire a new or spare one. Their voltage is identical and capacity roughly the same as the current FP2 battery.
Their size is about 18x65mm, so they would be a good fit lengthwise, but they are quite thick. If it was built into a phone, the phone would likely have a large bump at a short edge, but otherwise be thinner than the average device. This kind of form factor would not be quite unheard of. Lenovo used this kind of bump in their Yoga Tablet line


and Samsung in their Galaxy Camera, both for a better grip on the device (also Yoga had a kickstand).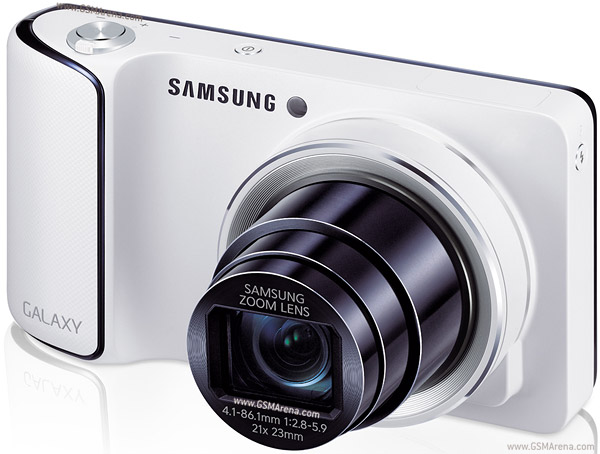 I think other manufacturers have also had a camera bump in some of their phones.
I think this would be great in guaranteeing that extra batteries for the phone would be easily and cheaply available for the foreseeable future. However, the odd form factor might prove more trouble than it's worth.
What do you think?