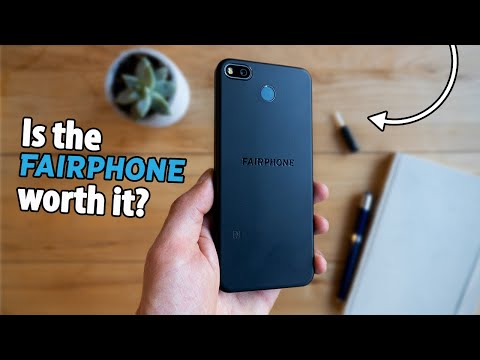 Levi Hildebrand is a sustainability youtuber who generally produces well-researched videos on how to live more sustainably.
He interviewed Bas and tested a loaner phone for a few weeks.
The video is def worth a full watch, but for those who want it…
TL;DW: he thinks it's good for the average user who doesn't need flagship-class specs, and explains how Fairphone produces not only a socially more responsible phone, but is also building out the supply chains and other business components that prove phones can be made more sustainably and responsibly.