You obviously are talking of purrfection.

(see the settings on the page)
Oh, yes of course - how could I…looks like I need some proper training so I know what I am actually talking about
No no, you just need one (or more) cats.
(If thinking catwise doesn't come naturally afterwards, they will at least train you right away from day (second) one.)

Interesting point of view…
Don´t get things mixed up here.
That´s the way you should not use your Fairphone (or any other mobile).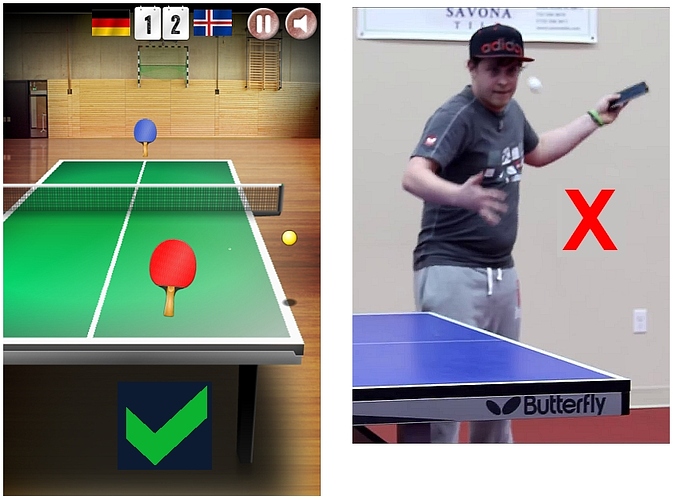 Now I know what for some need stronger Gorilla Glass

Therefore also pro tennis players always keep a selfie-stick in their tennis bag just in case.


Hopefully golfers or hockey players won´t copy this…
It´s the reading that makes the difference

Even more entertaining reading in this topic…
My peak moment of holding back laughter:

Quite amusing to me.


.
.
.
tbc…
Wer hoch hinaus will…
@Patrick1 I read the topic and… well…
Didn't know this is possible…

I find it hard to believe that I'm the only one who keeps thinking that in this photo, Miquel looks like the ultimate badass drug dealer selling dope in soft ice-cream to the kids … or am I?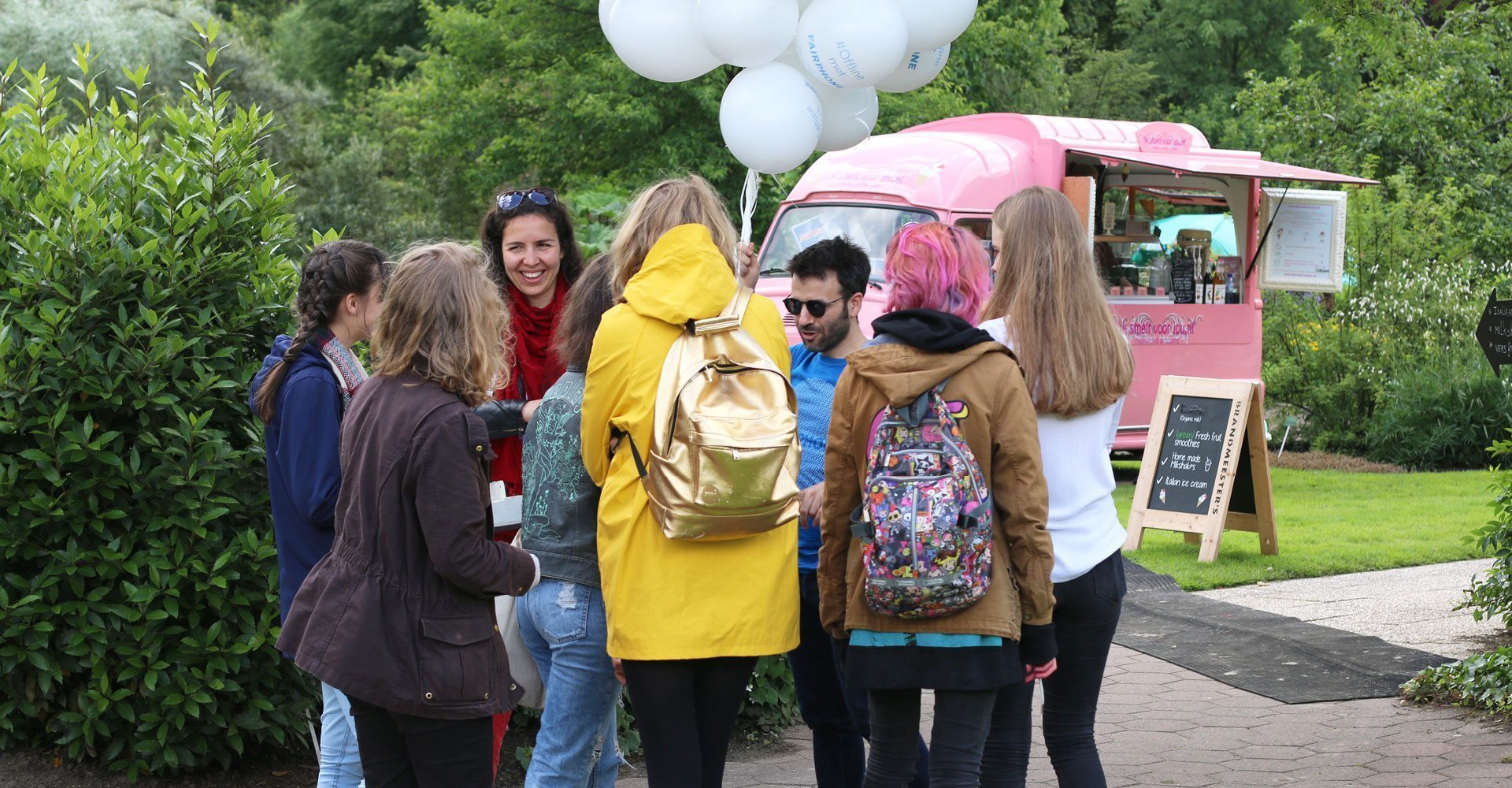 Just in case ...
Different forum, but I think we can appreciate the humor:
Maybe someone who is good in doing so feels like writing a short Wiki about our fPhone to complete the relation.
Paula you have a good idea of lightening the mood using the hashtag #fun
@JeroenH are you implying that the other person is not a human?
Your logic is better than mine :>
Thing is, one might forget themselves. Been there, done it.
Although realistically, you're there when you use the phone.
Attention - there seems to be a hidden feature in our FP2!

According to my latest responses it turns out, that once in a while I have to take over the self-entertaining part by myself…how disappointing…
I like comprehensive communication very much…
Following this thread I am somehow wondering if the user - let's call her @paulakreuzer for now is aware of what's front and what's back of the device in terms of usage.
But looking closer at the paintings does reveal that the difference seems to be quite clear to the user. Usage in the predetermined way would not result in such beautiful creations.
It's a funny paradox.

According to this that's a tricky one…
In therms of Fixing things, what's the reverse order or action when having done some melting glue with a heat source?
To reassemble should I then use some cooling spray for the reverse step?